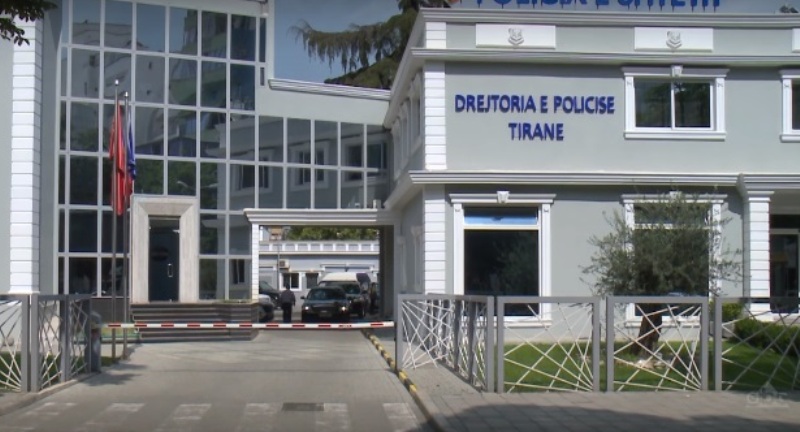 A 31-year-old man lost his life after allegedly committing suicide at the Commissariat of the town of Kavaja on Wednesday, police sources reported.
Ivi Stameta was escorted to the premises of the police station around 14:00 after he was suspected of having committed a theft. Meanwhile, the suicide occurred at 19:08.
Details provided by prosecution said Stameta was denounced 1 month ago for stealing an apartment.
The Democratic Party MP, Dashnor Sula reacted after the tragic event in Kavaja claiming Stameta did not kill himself but died as a result of barbaric violence exercised by police officers.
DP deputy asked the Prosecution to probe into the event and not allow the manipulation of evidence.
"I call on the Prosecution to investigate into the event professionally and without allowing the manipulation of evidence. The opposition is closely following the event and we encourage the prosecution to do its job independently," Sula said. /Argumentum.al