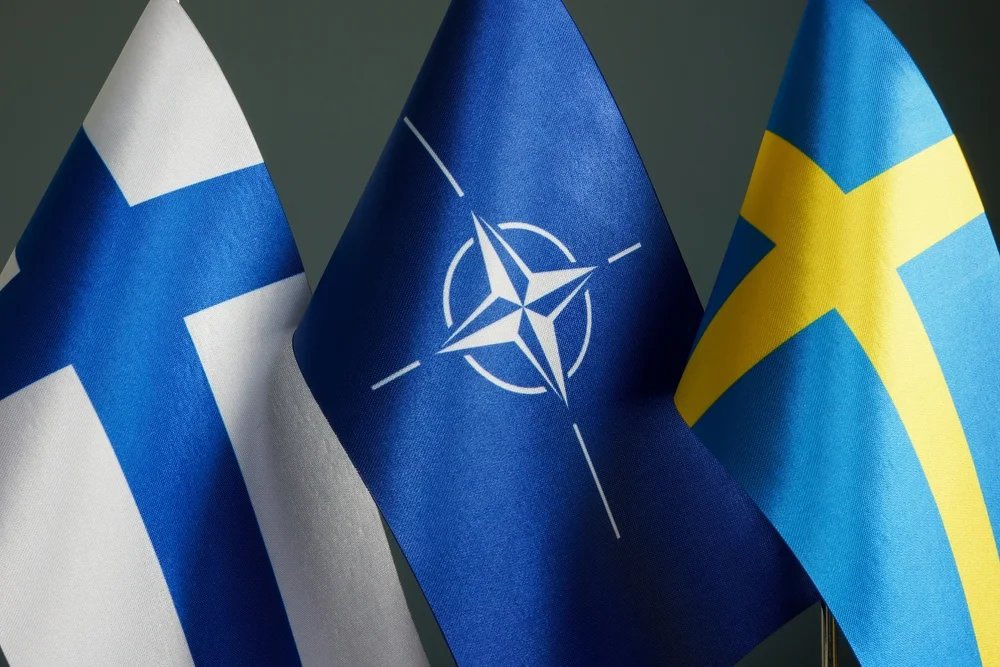 TIRANA, July 6 – Some 30 deputies of the ruling Socialist Party (SP) have signed a request whereby the Parliament of Albania is required to ratify the protocols of membership of Sweden and Finland in NATO with an accelerated procedure. SP requested on Wednesday that the request be included in the agenda of the plenary session of Parliament on Thursday. Sweden's ambassador to Albania Elsa Hastad also reacted to this news, commenting on the post of the Chairman of the Parliamentary Group of the Socialist Party, Taulant Balla, on the Facebook social network.
"Thank you very much Albania. We are NATO," said Ambassador Hastad in her post on Wednesday.
Earlier the Ambassador said that she had received the guarantee for Sweden's support in NATO from PM Edi Rama. The Ambassador said in a press conference on May 17 that a day before she had met with Prime Minister Rama and Foreign Minister Olta Xhacka.
"Both guaranteed me that they will support Sweden in its process in NATO. This is a historic day for us and NATO. Sweden is prepared for everything. What we expect more in terms of attacks are more cyber attacks or disinformation, with the aim of destabilizing Sweden. We are helping Albania a lot. Sweden is applying for NATO membership and Albania has aspirations for the EU. Sweden is helping Albania in Brussels, in EU bodies and with funds," said Hastad. /Argumentum.al