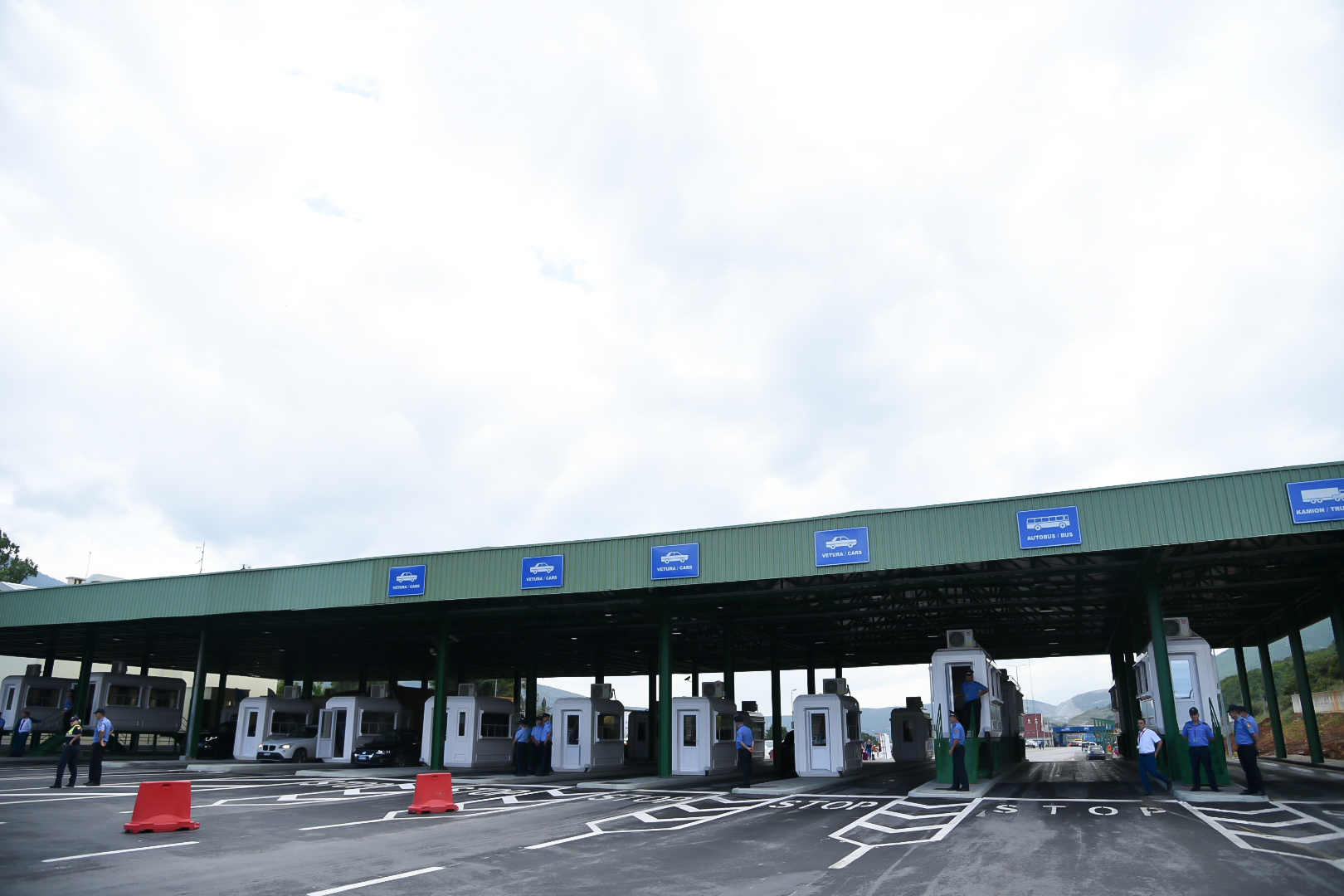 TIRANA, July 3 – Albania and Kosovo will no longer have border controls and citizens of both countries have been crossing the border points without having to register since 8 days ago.
The news was announced by Prime Minister Edi Rama, who emphasized on Sunday that this agreement between the two countries will be implemented throughout the year, not only during the tourist season.
Prime Minister Edi Rama shared on social networks pictures of the kilometer-long queues of vehicles at the Morin Border Point, which were created during the summer months every year.
"The first holidays without borders between Albania and Kosovo and so on, every year and for the whole year," said Rama on social networks.
The governments of Albania and Kosovo signed the agreement on the removal of border controls for official weekend holidays in the joint intergovernmental meeting that took place in Pristina on June 20.
/Argumentum.al