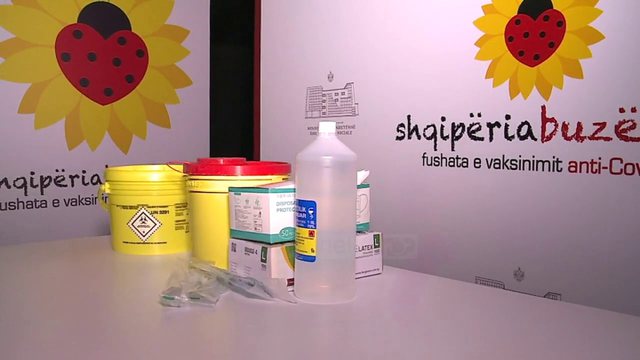 TIRANA, July 27 – Three citizens from Tirana infected with COVID aged 72-82 passed away in the last 24 hours in Albania, said health authorities of this Balkan country where there is an unchecked spread of the virus.
"Out of 2667 tests, 1261 citizens have tested positive with COVID19 over the last 24 hours," said a press release issued by the health ministry on Wednesday.
The detailed data showed that Tirana was on top of the list with 442 new cases followed by Durres with 81 infections. The evidence reveals that Albania has been facing an increase in COVID infections for weeks, while there are 9,175 active citizens throughout the country. Currently, 31 patients are receiving treatment at the COVID3 hospital, while 1,352 citizens have recovered during the last 24 hours, bringing the number of recoveries to 295,340 since the beginning of the epidemic.
Due to the increase in the number of citizens affected by the deadly virus, the Ministry of Health again calls on citizens not to neglect the anticovid vaccination, especially in this period of increased contacts due to movements during the summer season. Anyone over the age of 12 can be vaccinated at health centers across the country. The ministry also appeals to all vaccinated citizens to go to health centers to be vaccinated with the booster dose. Anti-COVID vaccines reduce the chance of infection and largely avoid hospitalizations and fatalities.
There is a paradox among the people- when vaccines were scarce people did the utmost to get the shot but now there is negligence although the pandemic is spreading.
/Argumentum.al