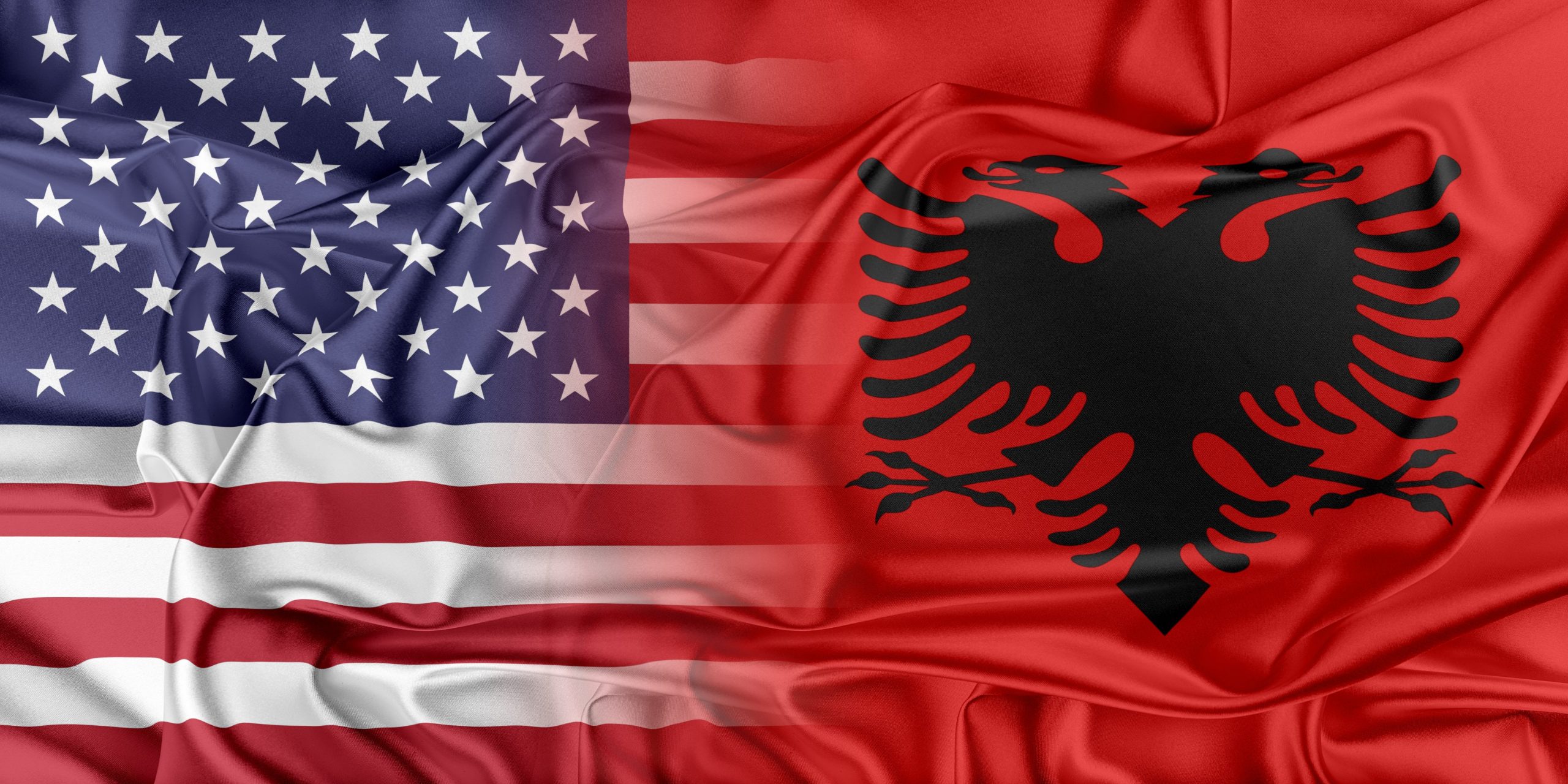 TIRANA, July 4 – On the occasion of the 246th anniversary of the Independence Day of the United States, the American embassy in Tirana called this a special year in terms of relations between the US and Albania.
"We celebrate America's spirit of freedom, but also our struggles, hopes, shared values, and all those things that hold us together as friends, partners and allies," the embassy wrote on Facebook on Monday.
President Ilir Meta congratulated the US President, Joe Biden, stating that the impressive achievements of the US have been and remain a source of inspiration for all other nations that aspire to the universal principles of democracy, freedom and human dignity.
Prime Minister Edi Rama congratulated July 4th which, according to him, coincides with the 100th anniversary of diplomatic relations between Albania and the US.
In his congratulations, the chairman of the Democratic Party (DP), Sali Berisha, described the US as the superpower of freedom.
"This year is also the 100th anniversary of relations between Albania and the US. The Democratic Party has made the biggest and historic contribution to these relations. It remains determined to do more in the next 100 years," said Berisha, who, nevertheless, has been designated as persona non grata by the current administration under the charges of corruption.
Berisha has filed a lawsuit against the US Secretary of State, Antony Blinken, an unprecedented move in the history of the relations between the two countries. Blinken has said he would not appear in any court session in Paris, while Berisha has turned down all the accusations leveled against him.
/Argumentum.al