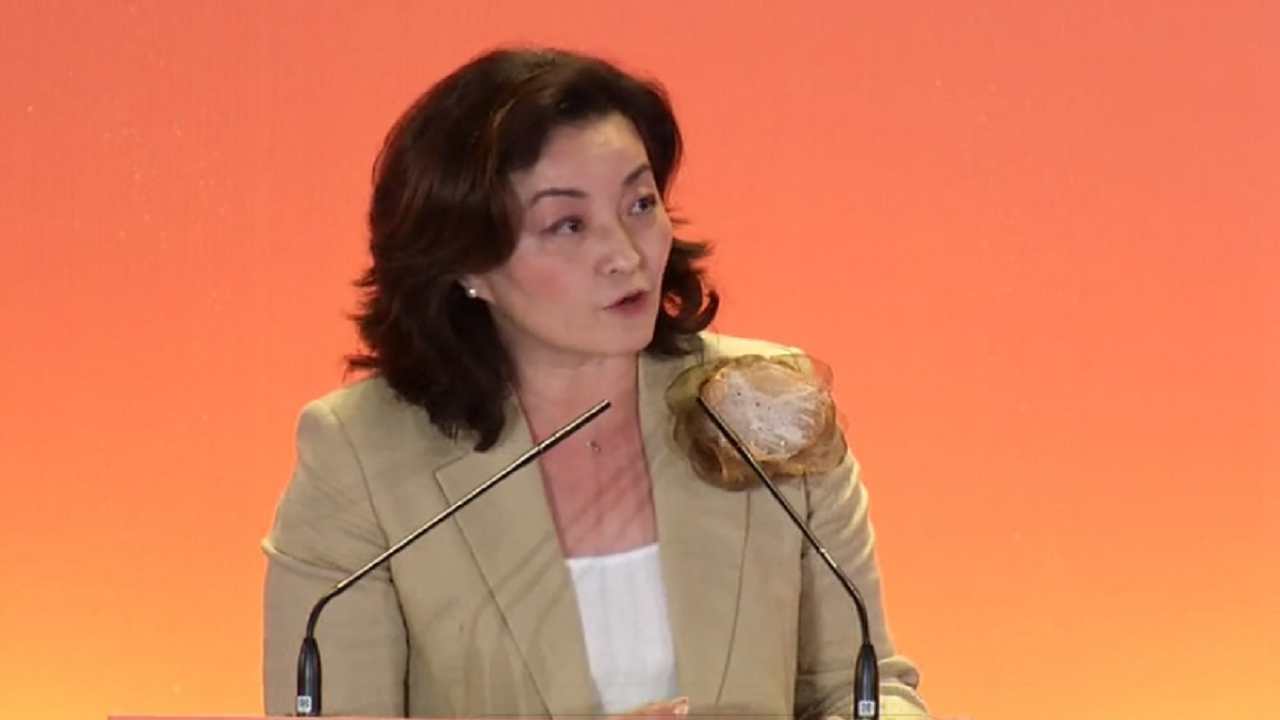 TIRANA, July 7 – The US ambassador in Tirana, Yuri Kim reacted shortly before the start of the opposition protest in Tirana on Thursday.
Ambassador Kim said that it is the right of citizens to protest, but, according to her, the gathering should be peaceful and the law should be enforced.
"It is the right of all citizens to protest, the important thing is to apply the law and the protest must be peaceful," said Kim in a post on social networks on Thursday.
Kim has been critical of the current chairman of the Democratic Party (DP), Sali Berisha and has said that if DP is run by Berisha, the Embassy will cut relations with that right-wing party.
Berisha has been designated as persona non grata by the US State Secretary Antony Blinken.
/Argumentum.al