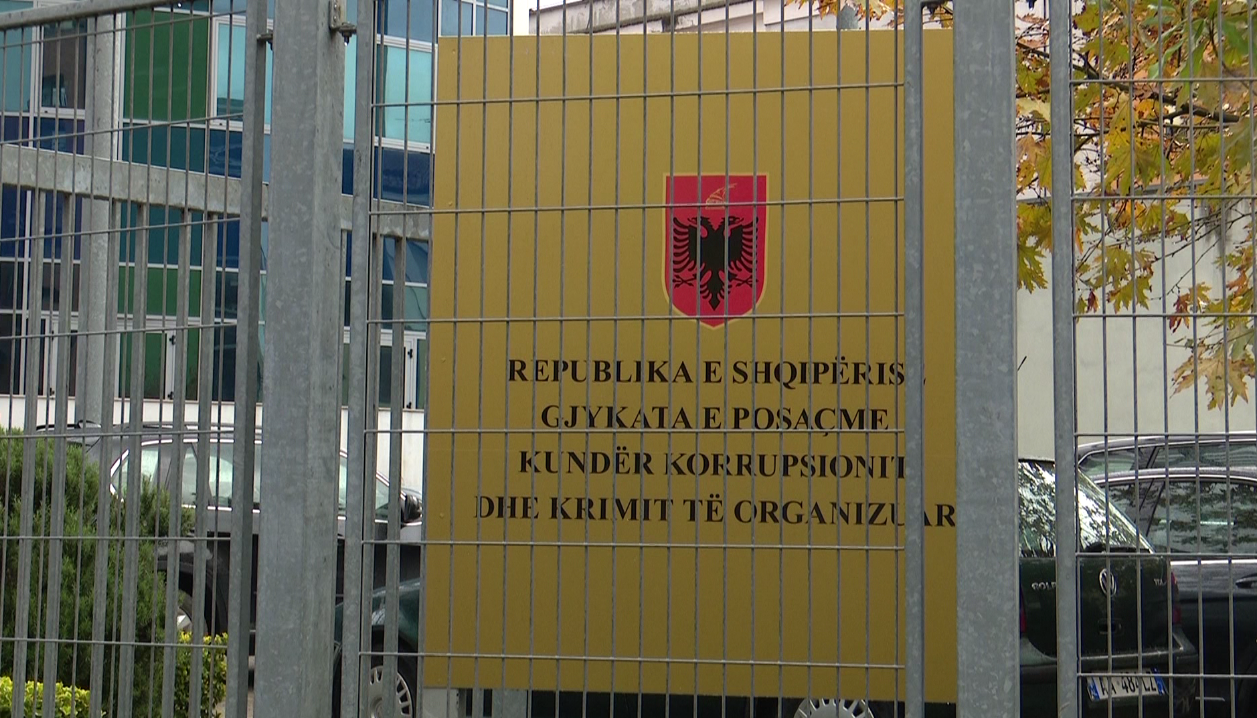 TIRANA, May 8 – The Special Court has left in prison Hekuran Marku, the former guard who was part of the escort group of the former Minister of Interior, Saimir Tahiri, who is already behind bars. The news was confirmed to the media by court sources on Sunday.
The Special Prosecution has completed the investigation and has brought for trial the file of the operation "Spirit" with 31 defendants accused of drug trafficking and a structured criminal group. Among them are five public officials, starting from the prosecutor of Vlora, Maksim Sota and Ilirjan Balla, former chief of trafficking in the State Police, Artur Krasniqi, Festim Lelaj, state officials all accused of abuse of office.
Among those sent for trial are the two bodyguards of former Minister Saimir Tahiri, Paul (Agustin) Deda and Hekuran Marku, one arrested in France and the other in Germany. Both are suspected of being involved in the international cannabis trafficking 'scheme' of the criminal group led by Ilirjan Ducellari.
Former interior minister Saimir Tahiri has been sentenced to prison for three years and four month for abusing his office in connection with a drug trafficking network involving two of his relatives.
The Special Court against Corruption and Organized Crime found that Tahiri helped the criminal group traffic drugs by not doing anything about it as interior minister and even receiving gifts from gang members.
SP head Edi Rama considered Tahiri as one of the most successful ministers of his cabinet and it took a long time to sentence him. /Argumentum.al