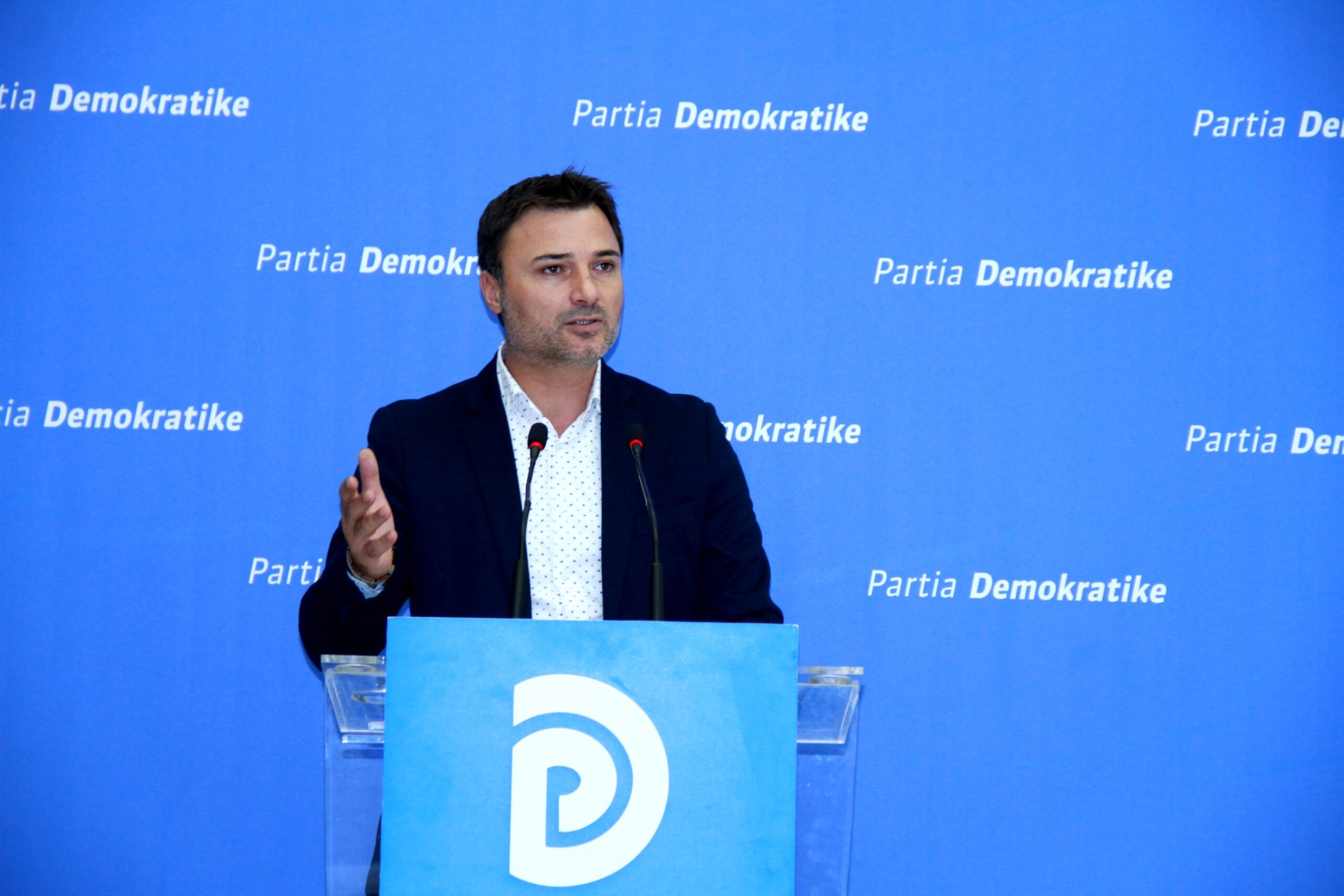 TIRANA, April 22 – The Tirana court accepted on Friday the request of the chairman of the parliamentary group of the Democratic Party (DP), Enkelejd Alibeaj against the decision of Judge Agron Zhukri, who registered the changes to the statute of the Democratic Party according to the decisions made by the Assembly held by supporters of former Prime Minister Sali Berisha in Tirana on December 11, 2021.
According to the media, Judge Blerina Muca decided in the Advisory Chamber that DP has the right to appeal the decision of Zhukri at the Court of Appeals.
The court's decision said that it accepted the appellant's appeal, which is the Democratic Party of Albania, represented by its Vice President Mr. Enkelejd Alibeaj, against Decision no. 3, dated 25.03.2022 of the Tirana Judicial District Court. "No appeal is allowed against the decision," the court decision said.
It is now up to the Court of Appeals to decide whether to adjourn the trial, or return it for review to the Tirana Court, but with another panel, the request of the Reestablishment Commission for the registration of the December 11 statute that Zhukri sealed on 25 March 2022.
Legal representatives of the Reestablishment Commission have stated earlier that Enkelejd Alibeaj could not appeal the decision of Judge Agron Zhukri as he was not a party in the process. But Judge Muca decided to accept the appeal of the appellant, Alibeaj, and referred it to the Court of Appeals.
Berisha has confirmed that he had three sources that confirm the interventions of Ambassador Kim in court. /Argumentum.al