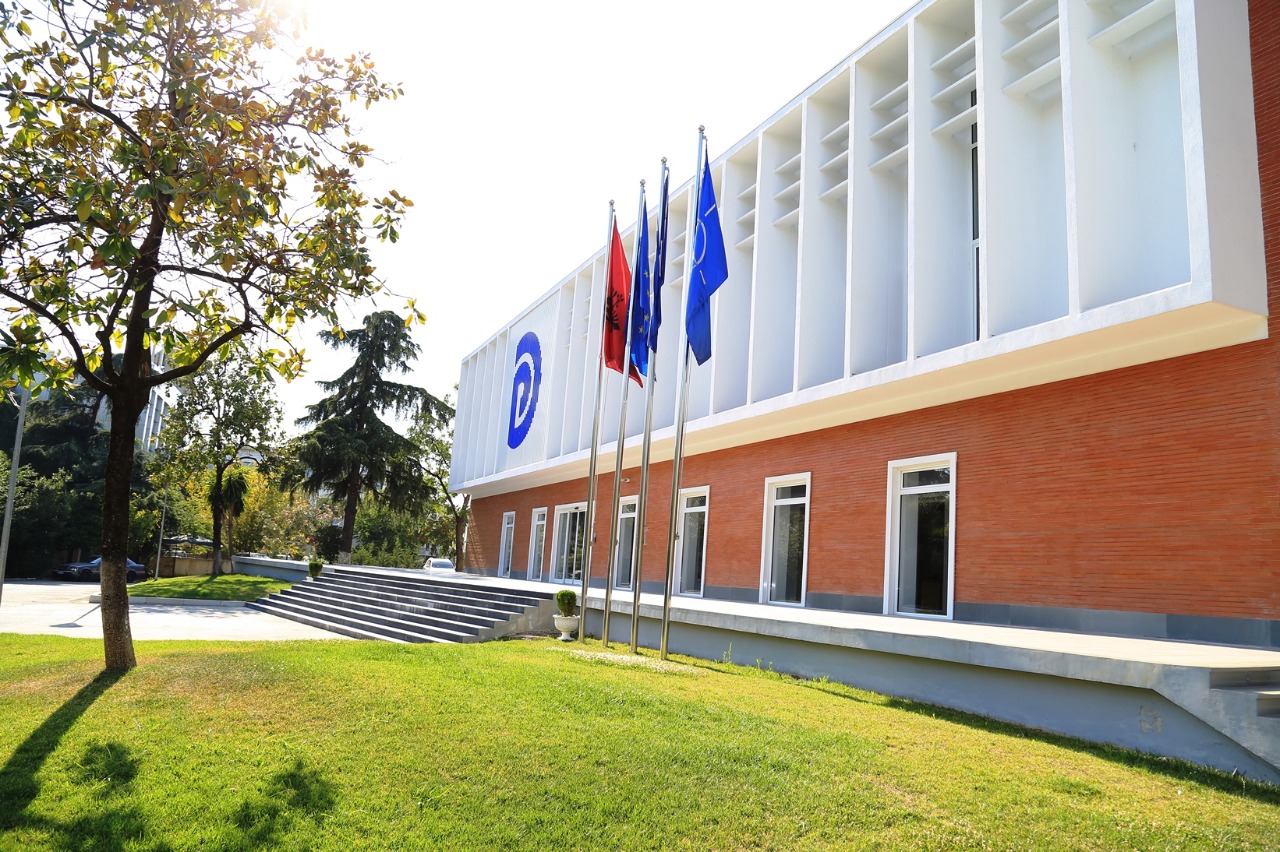 TIRANA, July 2 – The Democratic Party (DP) has reacted to Prime Minister Edi Rama's debate on Friday with one of the journalists during a press conference together with Foreign Minister Olta Xhacka.
The secretary for public relations, Jola Hysaj emphasized on Saturday that Rama's behavior with the journalist is an unprecedented act. "The Democratic Party welcomes the courageous stance of the A2 journalist, Klevi Muka. We condemn the censorship and the ethical and protocol intemperance of the head of the Government. Punishing a journalist with re-education, banning him from participating in press conferences for three months, is an unprecedented act of media-government relations throughout Europe," said Hysaj.
Similar to this attitude can only be found in Erdogan's Turkey, Putin's Russia, Kim Yong's North Korea, said the statement. "The Democratic Party welcomes the reaction of "Reporters Without Borders" after the incident at yesterday's press conference," said DP's Hysaj. On this occasion, DP asked other press freedom organizations to increase the pressure on a government that does not allow journalists to ask questions to ministers. "The Democratic Party asks the relevant international factors epresented in Tirana to join the reactions against media censorship. Finally, we ask Prime Minister Rama to withdraw from public communication through press conferences," said the statement.
/Argumentum.al