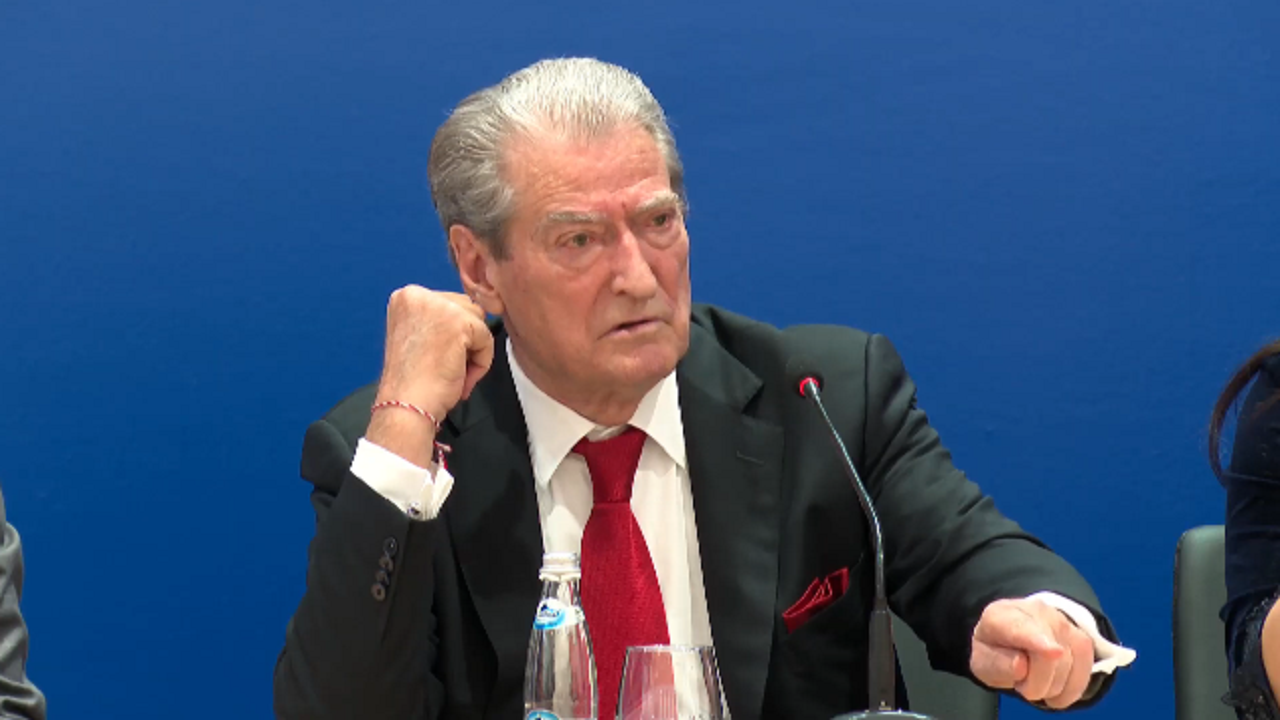 TIRANA, April 20 – Former Prime Minister Sali Berisha denounced the fact that the energy crisis in Albania has come as a result of abuses of the government of PM Edi Rama and not from the war between Ukraine and Russia.
During a discussion with energy experts at the Democratic Party (DP) headquarters on Wednesday, Berisha accused Prime Minister Rama of taking bribes from gas importing companies and not implementing gasification projects in the country, even though he has had them since 2013.
"The attitude of the government (Rama) towards the pipeline has been completely corrupt, not in relation to the pipeline, but to the gas clientele in Albania. It was discussed and agreed with Soccar to help us in the country's gasification projects. In 2014, (former energy minister) Damian Gjiknuri sat down and signed once again on the gas master plan with the Azerbaijani company. In 2021, Energy Minister Belinda Balluku sat down and signed the same protocol," said Berisha.
Berisha also focused on the creation of an energy system between Albania and Kosovo which would save energy, but, according to him, this project was blocked by the President of Serbia Aleksandar Vucic.
Former Prime Minister Berisha accused the government of drying up the country's hydropower plants with bitcoin production plants and cannabis greenhouses.
"Bitcoin plants located near HPPs, unrestrained swallowers, real electricity bins. Cannabis greenhouses are all controlled by the government and the police," he said. As for the ships for energy production, Berisha stated that they will destroy the coast of Vlora, southern Albania. /Argumentum.al