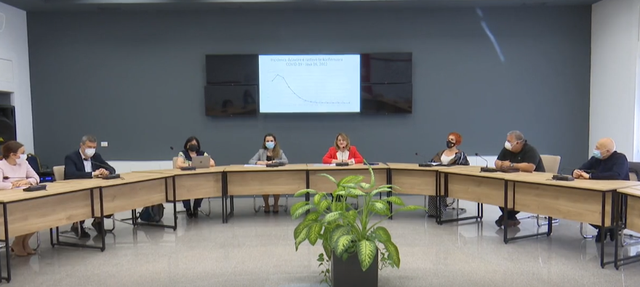 TIRANA, April 26 – The favorable epidemiological situation has led to the lifting of restrictive measures in Albania, announced the Technical Committee of Experts on Tuesday, saying that there will be no more restrictions in this Balkan country.
The number of people affected by Covid virus has dropped with some dozens registered during the last weeks while the cases of fatalities are insignificant.
The obligation to wear masks is removed, while music is allowed after 23:00 and nightclubs reopen.
The obligation to present the vaccination document for Sars-Cov-2, the negative test document for Sars-Cov-2, or the certificate of cure from this infection, is removed for all citizens entering Albania from any border check point starting from May 1 of this year. / Argumentum.al