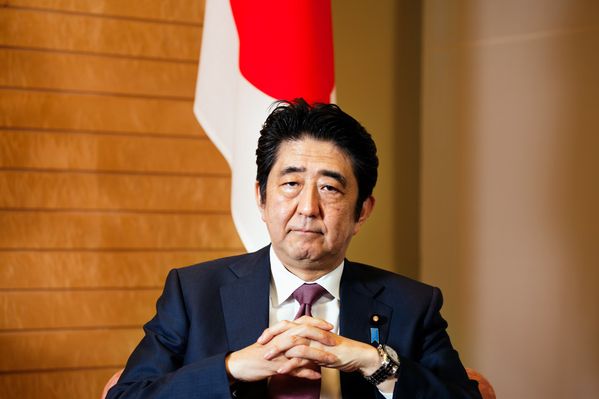 Former Japanese Prime Minister Shinzo Abe has died after being shot on Friday, Japan's public broadcaster reported.
According to a spokesperson for the ruling Liberal Democratic Party, Abe died at a hospital in the Nara Prefecture where he had been rushed after the attack.
The attack took place at about noon on Friday, while Abe was delivering a speech at an election campaign event in the city of Nara.
A 41-year-old man, named Tetsuya Yamagami, fired two shots at the ex-prime minister using a homemade weapon. Abe was airlifted to the hospital and received a blood transfusion. The attacker said that he was dissatisfied with Abe and wanted to kill him.
Abe served as Japan's prime minister from December 2012 to September 2020, making him the country's longest-serving prime minister.
Hailing from a wealthy political family that included a foreign minister father and a grandfather who served as prime minister, Abe has been best known for his signature "Abenomics" policy, which featured bold monetary easing and fiscal spending. He also bolstered defence spending after years of declines and expanded the military's ability to project power abroad.
/Argumentum.al