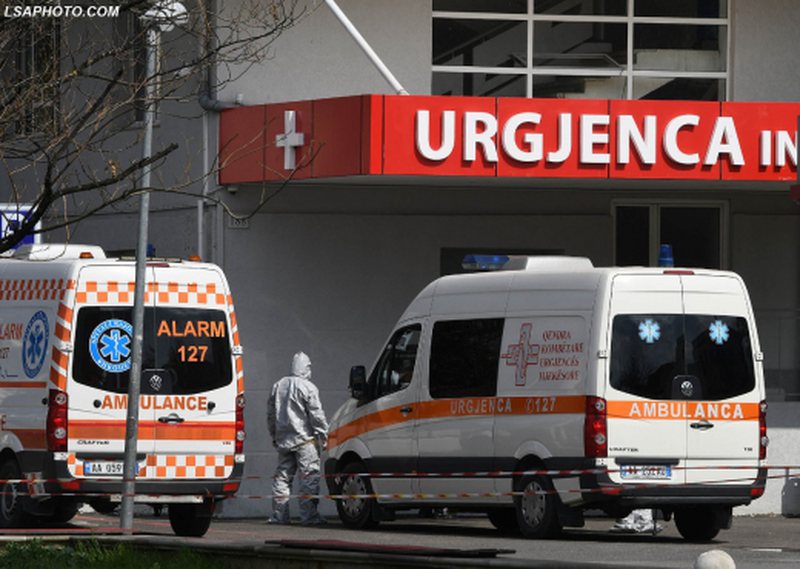 TIRANA, July 19 – The Ministry of Health announced on Tuesday that 1,846 citizens were identified as affected by COVID-19, a figure which is more than three times higher than that on Monday.
According to the Ministry, the highest number of positive cases resulted in Tirana (750 cases) followed by Durrës (128) and 3,821 tests were performed in the last 24 hours.
"There are 9,146 active citizens with Covid19 throughout the country. Currently, 30 patients are receiving treatment at the COVID3 hospital. There were two deaths due to Sars-Cov2 in the last 24 hours and they are two citizens from Tirana aged 67-81. Some 1,899 citizens have recovered during the last 24 hours, bringing the number of recoveries to 285,912 since the outbreak of the pandemic," said the ministry.
Due to the increase in the number of citizens affected by Covid19, the Ministry of Health again calls on citizens not to neglect the anti-Covid vaccination, especially in this period of increased contacts due to movements during the summer season. No other preventive measures were announced.
/Argumentum.al