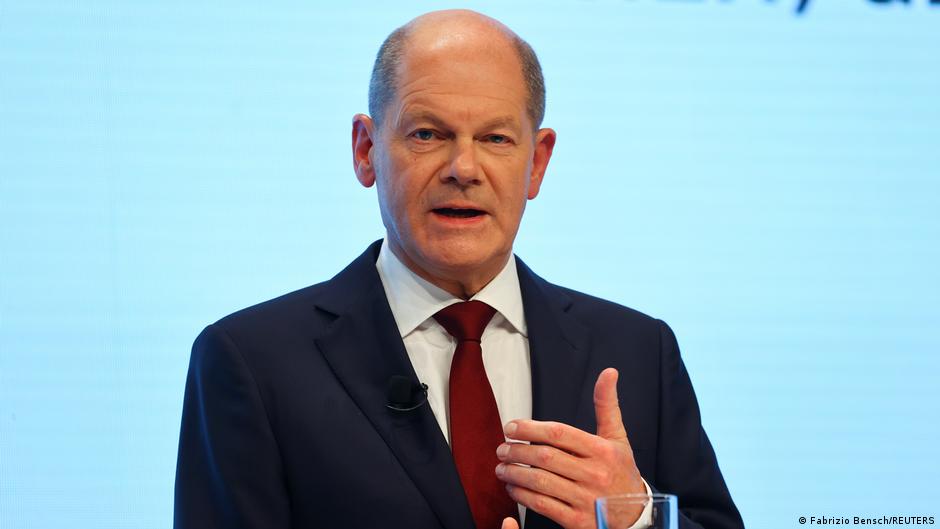 TIRANA, May 2 – European Union Foreign and Security Policy Spokesman Peter Stano has confirmed that the European Union bloc's special envoy for the Kosovo-Serbia dialogue, Miroslav Lajcak, will be in Berlin on May 4, where he will also meet with the Prime Minister. of Kosovo, Albin Kurti, and with the President of Serbia, Aleksandar Vucic, reported news agencies on Sunday.
The indications are that Lajçak will also have a joint meeting with the two leaders.
If realized, this will be the first meeting between Kurti and Vucic since July last year.
The departure of Kurti and Vucic to Berlin has been announced since last week at the invitation of the German Chancellor, Olaf Scholz.
"At the invitation of Chancellor Scholz, the special envoy, Miroslav Lajcak, will be in Berlin on May 4 to meet first with the chancellor, and then in an informal meeting with President Vucic and Prime Minister Kurti," EU spokesperson said as quoted by rel.
In the EU, there have been several attempts to create conditions for a high-level meeting between Kurti and Vucic, in the framework of the dialogue for the normalization of relations, but so far without success.
EU chief diplomat Josep Borrell himself has said he will not invite the leaders to such a face-to-face meeting, without clear indications that concrete progress will be made at the meeting.
This informal meeting in Berlin, if realized, could be an opportunity to improve the atmosphere within the dialogue and to make possible even a high-level meeting in Brussels.
The first meetings that took place between Kurti and Vucic in Brussels were described as "not easy, not pleasant and not meaningful" according to an EU?official.
This official said that those meetings were more "monologues of these leaders" than a real dialogue.
Lajcak has announced that on May 13 he will host the next meeting of the chief negotiators of Kosovo and Serbia, Besnik Bislimi and Petar Petkovic in the framework of dialogue on technical issues.
Discussions on the issue of car license plates are expected to continue at this meeting, which was not agreed upon by the parties at the last meeting in Brussels.
/Argumentum.al