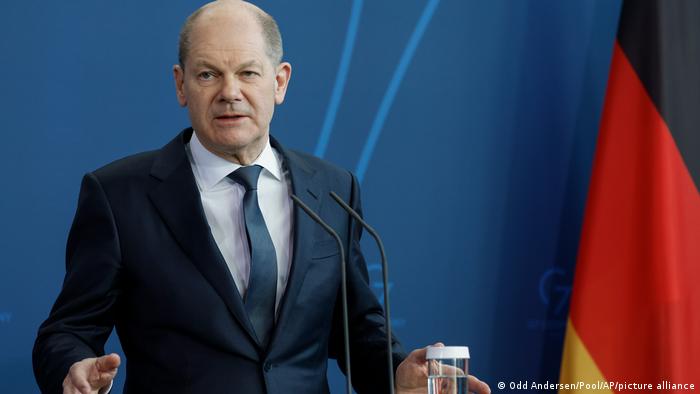 TIRANA, May 19 – It would be unfair to the Western Balkan countries which are in process of the integration to the European Union to follow a faster way leading to the membership of Ukraine, which has asked for joining the Union.
This stance was made public by German Chancellor Olaf Scholz who said on Thursday Ukraine's bid to join the EU cannot be sped up despite the country's invasion by Russia. Scholz was quoted by foreign and local news agencies as saying that the bloc must find a 'fast and pragmatic' way to help Kyiv.
"There are no shortcuts on the way to the EU," Scholz said, adding that an exception for Ukraine would be unfair to the Western Balkan countries also seeking membership. "The accession process is not a matter of a few months or years," he said.
Albania and North Macedonia have been put in the 'waiting room' for the start of the first intergovernmental talks with the EU because of the Bulgarian veto on Skopje.
In the meantime it is reported that Scholz will pay a visit to Albania in the frame of a tour in some WB countries. /Argumentum.al