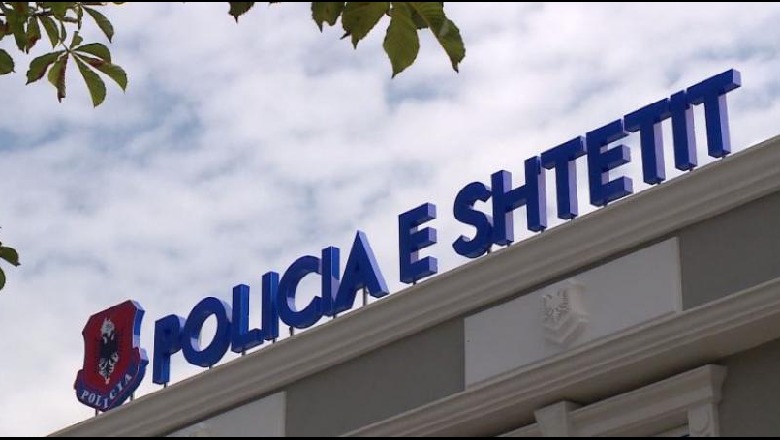 TIRANA, July 18 – It is reported that the Border Police Director, Eduart Merkaj has been dismissed from the post he held for a long time.
The decision was taken by the head of the State Police, Gledis Nano, local media reported on Monday.
In the meantime it has been made public the assignment of the successor of Merkaj. Saimir Boshnjaku, who was Director of the Border Department of Tirana, is appointed Director of the Department for Border and Migration in place of Eduart Merkaj, said the announcement.
There are no explanations why Merkaj was dismissed but it is significant that it happened as there have been many cases of drug trafficking, especially in Durres. /Argumentum.al