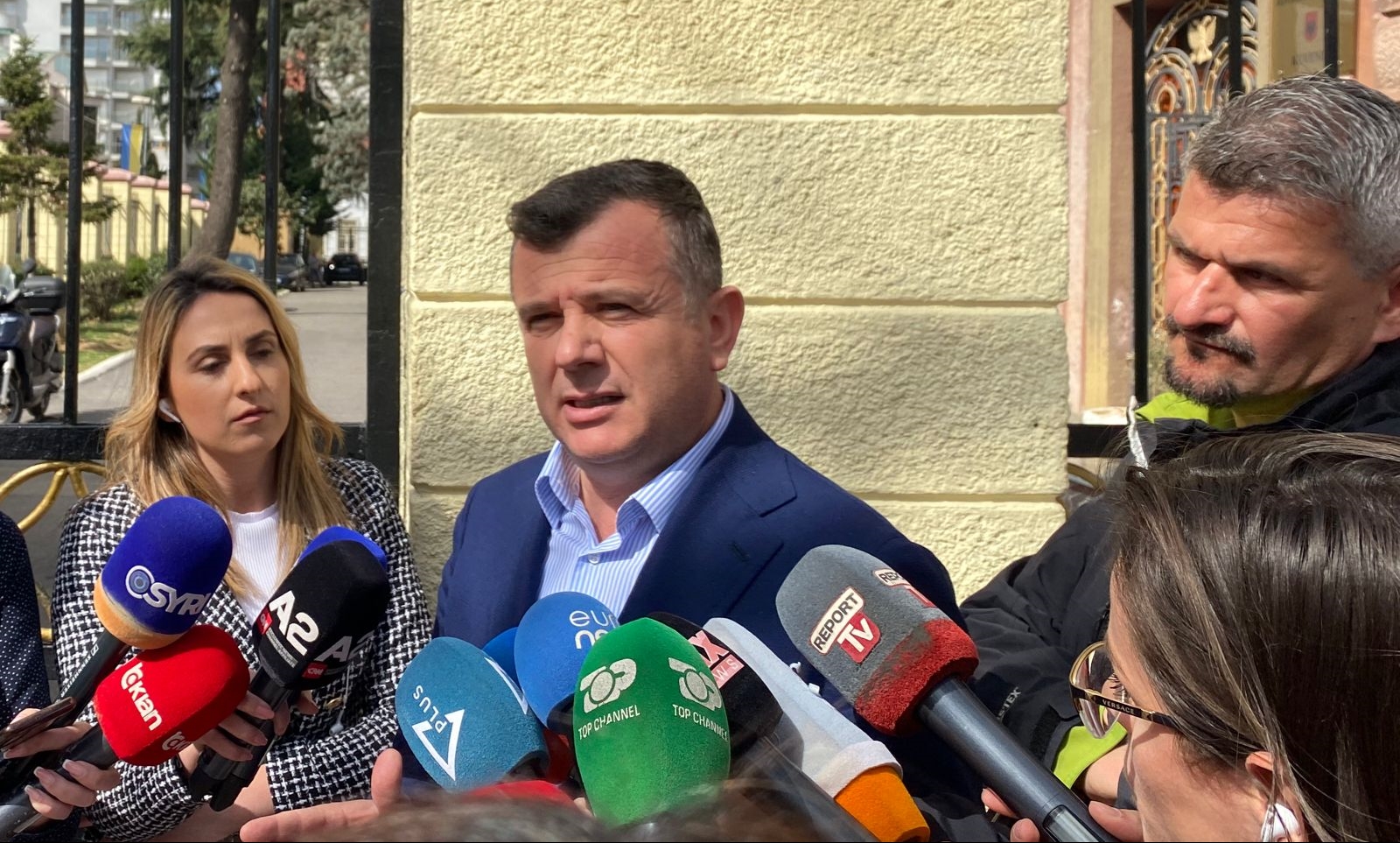 TIRANA, May 13 – When there are three days from the first round of voting in Parliament for the new President of Albania, the chances are that there will be no name for which 140 deputies will vote next Monday. This is the conclusion of the meeting on Friday between the three negotiators of the Socialist Party (SP), Taulant Balla, Elisa Spiropali and Damian Gjiknuri and two of the three opposition parliamentary groups.
First it was Shpëtim Idrizi who met with the socialist group and then Fatmir Mediu. Meanwhile, the chairman of the DP parliamentary group, Enkelejd Alibeaj was not present at these talks.
At the end of the meeting with SP members, the head of the Party for Justice, Integration and Unity (PDIU), Shpëtim Idrizi said that now is the time to talk about names and he found the agreement of the Socialists.
"We had an agreement with the representatives of the Socialist Party that the time has come to enter the process of concrete names, which Albanians want," said Idrizi.
While the leader of the Republican Party, Fatmir Mediu insisted on a common position of the entire opposition as he expressed confidence that there will be no voting in the first round on Monday because there will be no name of presidential candidate.
"As an 'Alliance for Change', we have decided that we will make the proposals within the opposition and there will be proposals from outside the opposition. I do not even exclude the re-establishment (commission) or whatever you call it. All deputies must participate with a common candidate," he said. "It is absurd for politics to exclude politics, but I believe we cannot narrow it down to a certain profile."
SP's Balla said both opposition parliamentary groups have expressed readiness to put concrete names on the negotiating table.
According to the latest decision of the Conference of Chairmen, it was decided that until Sunday at 16:00 the candidacies for President will be expected and on Monday at 10:00 the Law Commission will meet to review the documentation in case there will be candidates. The voting session is scheduled for Monday at 5:00 p.m. /Argumentum.al