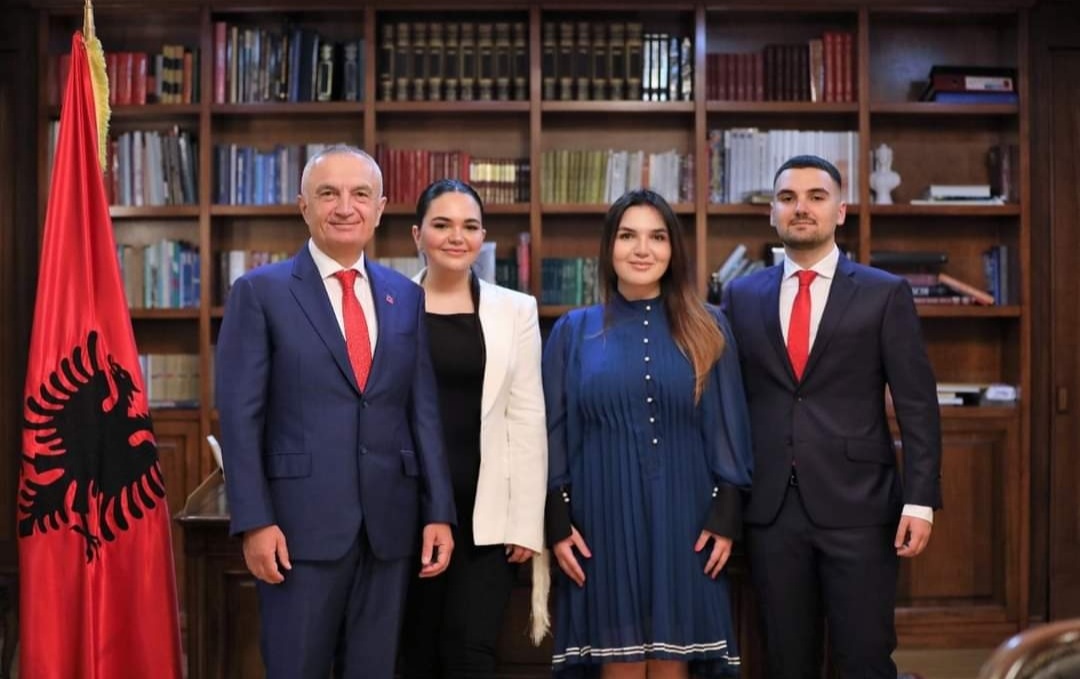 TIRANA, July 24 – On the eve of handing over the presidential post to his predecessor the military, Bajram Begaj on Sunday evening, outgoing President Ilir Meta has expressed the honor and privilege of serving as head of state in a 5-year mandate in Albania.
Socialist majority tried two times to dismiss Meta but although the 140-member Assembly controlled by the Socialist majority ruled to fire him the efforts failed being overturned by the recommendations of the Venice Commission and the Constitutional Court.
On Sunday at 6:00 p.m. Begaj will swear in front of the parliament where he was elected on June 4 and at 7:15 p.m. he will head to the presidential headquarters where the official ceremony of handing over the office of the president from Ilir Meta to Bajram Begaj will take place.
In a post on social networks, Meta said that it had been an honor and a privilege to serve as President of the Republic of Albania over the last 5 years.
Meta wished the best for the nation and peace and prosperity for every Albanian family.
"It was an extraordinary honor and privilege to serve as President of the Republic of Albania these five years. I wish the best for our homeland and nation! Peace and prosperity for every Albanian family! God bless Albania!" said Meta.
It remains to be seen if the reports which have recently circulated will come to be true, that is Meta takes the helm of the Socialist Movement for Integration at its Convention on July 25.
In an earlier statement Meta has said that right after handing over the presidential mandate he would return 'powerfully' in politics. There are signals that Meta could establish links with the chairman of the opposition Democratic Party, Sali Berisha. Meta called Berisha an 'historical leader' in a comment on the designation of the DP head as persona non grata by the US and Britain.
/argumentum.al