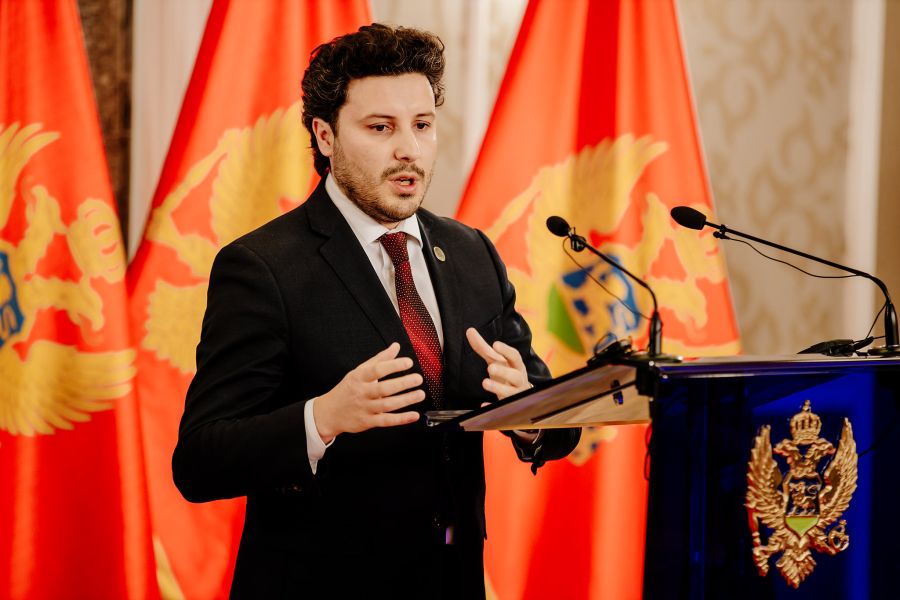 TIRANA, July 28 – The basic contract with the Serbian Orthodox Church (SRC) can be signed in August after everyone presents their opinion on that document once again, said the Prime Minister of Montenegro, Dritan Abazovic. Commenting on the statement of Metropolitan Joaniki that the changes to the contract with the Serbian Orthodox Church were not acceptable, Abazovic said that the Government of Montenegro decided on a comprehensive approach in the process of signing the Basic Agreement.
According to him, the commission that would deal with this act did not work because the three members proposed by the President of Montenegro, Milo Djukanovic, refused to participate, RTCG said.
Montenegro is in a new political crisis after the agreement regulating the state's relations with the Serbian Orthodox Church. Milo Djukanovic's party has stated that the deal harms the country's national interests and will therefore no longer support the Abazovic government. The government may be subject to a motion of no confidence in the future, as some of his allies have declared that they no longer support the PM.
Abazovic also commented on the statement by the president, Milo Djukanovic, who said that Abazovic "will be judged by voters, courts and history" if he leads a policy that is against the interests of Montenegro.
"The voters have already decided on it, we have to wait for the courts and history, I'm ready. I am very ready for everything, time will tell," Abazovic said, adding that history will judge him like others.
/Argumentum.al