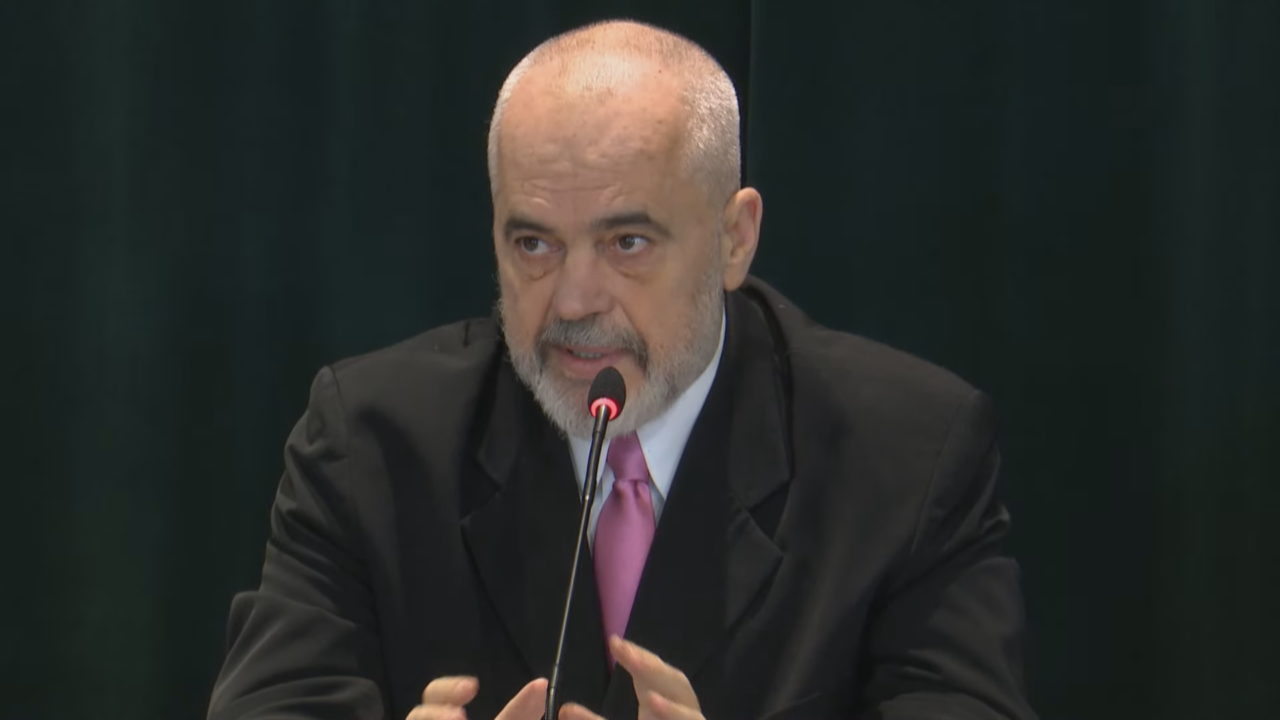 TIRANA, April 25 – Prime Minister Edi Rama described as "gossip" the mention of the name of the director of his cabinet, Vali Bizhga, to be proposed as a candidate for president.
"The process of electing the president is a process that maximally stimulates rumors and many names are mixed in the whirlpool of hearsay," Rama said answering a question on Monday.
According to him, most of the time many people enter this vortex without their desire at all as in the case of Bizhga.
"So my answer is negative for the concrete question, because there is no truth in this," said Rama.
It is a bit strange how Rama knows that the director of his cabinet is not proposed because, according to the procedures set by the SP parliamentary group, the names are written in a form put in an envelope which is a secret. Does this mean that the SP head is supposed to check all the envelopes, something that has given him the possibility to see that Bizhga's name has not been in the forms?
The only Socialist deputy who has made known his selection is Petro Koci who declared on Sunday that he has not proposed any one for the presidential seat. /Argumentum.al