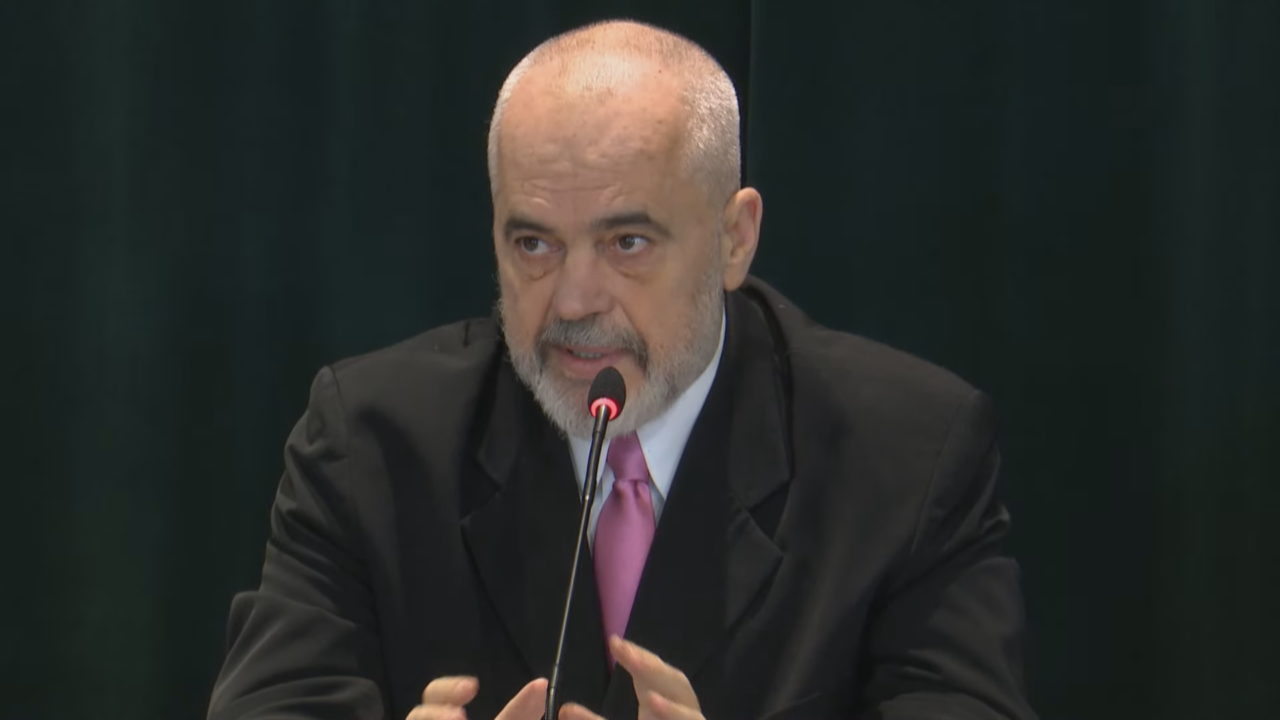 TIRANA May 8 – Prime Minister Edi Rama has reacted regarding the accusations of the opposition that he has threatened the prosecutors 'authority of serious crimes, SPAK during his speech at the General Assembly of the Socialist Party (SP) held on Saturday.
"It is a situation to laugh and cry with tears! I allegedly threatened the SPAK according to what the 'non-gratas' who swore that even if the Seventh US Fleet targeted the barrels towards Lalzi, would not vote for the Justice Reform!" said Rama.
"For me and for the Socialist Party, SPAKU lives and works carefree for 100 years and it has our door open. But we will not close our mouths, so that SPAK does not strike unilaterally, but comprehensively!" Rama said.
"It can no longer be tolerated the role of the mummy in front of the queue of judges and prosecutors who were found faulty or on the files of legendary state crime scandals," said Prime Minister Rama.
Earlier, at the meeting of the SP Assembly, Rama said that the balance, not in the political aspect, but in the legal aspect by the SPAK is still very unbalanced.
Rama brought to attention the case of the investigation of Ardian Dvorani, a judge who, as the Prime Minister said, has been praised by the US State Department as one of the champions in the global fight against corruption. /Argumentum.al