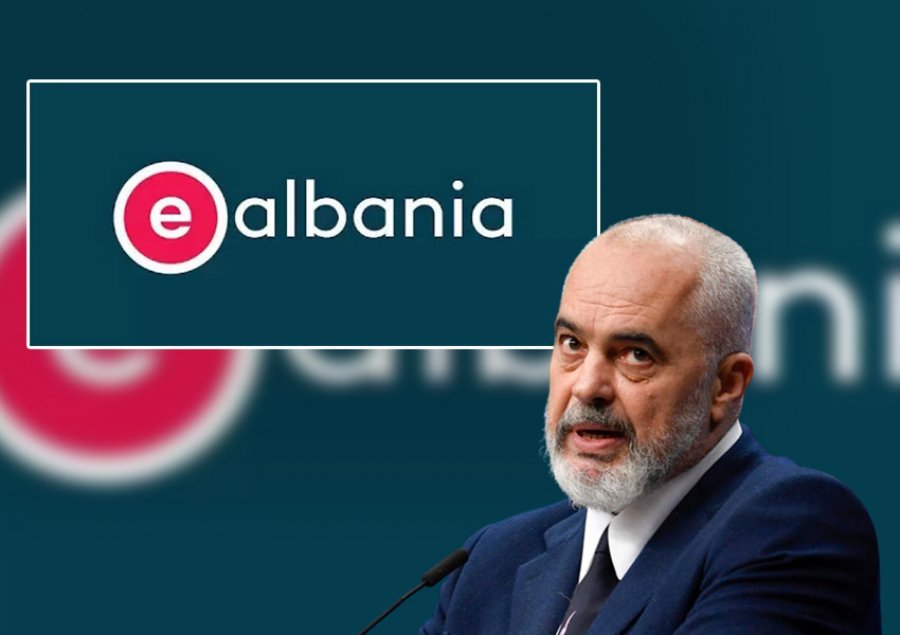 TIRANA, July 18 – The counter-offensive of the National Agency of the Association of Information (AKSHI) of Albania and its allies is proving to be stable and successful in the face of cyber aggression against this Balkan country, according to an announcement of Prime Minister Edi Rama released on social networks on Monday.
From July 15, a complex and large-scale cyber attack was observed through the monitoring platforms for cyber security set up for government systems and infrastructures, according to the Ministry of Interior which said on Monday that "e-Albania platform as part of the technological infrastructure state has fallen prey to a sophisticated and synchronized cyber attack from outside Albania."
No details are provided from where the attack took place against Albania.
"The aggressor has not managed to collapse the defense system and is retreating! If we don't have any other surprises, the services will be restored very soon," said Rama in his first reaction to the collapse of the e-Albania system in this Balkan country.
Many business associations, including the Albanian-American Chamber of Commerce, have complained publicly about the poor service of e-Albania, but their warnings were not heeded at all a few weeks ago.
In the meantime, the Ministry of the Interior informed citizens on Monday that all the services that have been offered online until today, will temporarily be offered physically by the relevant institutions belonging to all dependent institutions, especially the State Police and Civil Status.
In addition, the Ministry of Education and Sports has decided to postpone the deadline for registrations in the first and tenth grades for an indefinite period. /Argumentum.al