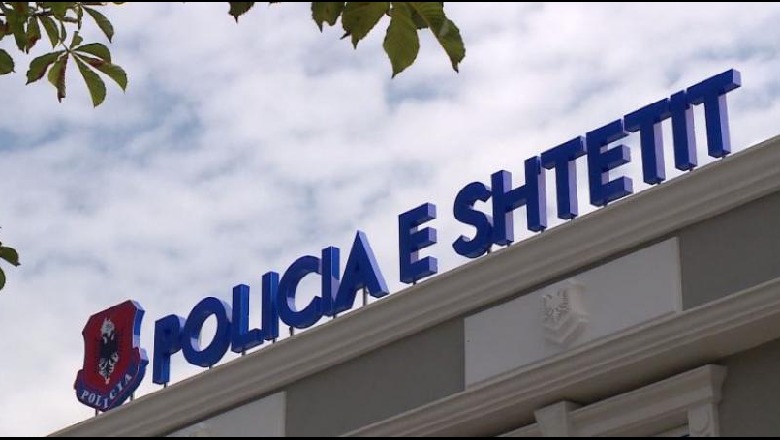 TIRANA, April 17 – The State Police arrested, prosecuted and declared wanted 622 persons out of which 183 were arrested, 399 were prosecuted and 40 were declared wanted last week.
According to the police, a total of 57 wanted persons have been apprehended of which 52 were nationally wanted and 5 were internationally wanted. It is reported that 33 different police operations were conducted in different parts of Albania last week.
To prevent and crack down on the cultivation of narcotic plants, 10 operations were carried out, during which 1 laboratory was used for the cultivation of cannabis by means of lamps, and hundreds of cannabis seeds were seized.
In the field of illegal possession of weapons, 13 cases were identified and hit and 7 firearms, 2 shotguns, 8 knives, 6 metal gloves, ammunition, etc. were seized. Two criminal events were prevented, 18 cases of resistance towards police officers were recorded and 57 cases of domestic violence were prosecuted.
Some 33 cases of environmental crimes, 9 cases of gambling games and 9 cases of theft of electricity were identified and cracked down.
In the field of narcotics, 51 cases were identified and hit, while in the field of economic crime, 36 cases were identified and hit.
The Traffic Police suspended 503 driving licenses of which: 361 for speeding, 82 for driving under the influence of alcohol or drunk and 60 for driving in the opposite direction during last week.
The Border Police arrested 11 wanted persons of which 7 were nationally wanted and 4 were internationally wanted.
Police did not give any reports on the crimes which happened in different areas of the country last week, and some of them were assassinations by hit and run paid criminals. Most such cases have never been discovered in Albania. /Argumentum.al