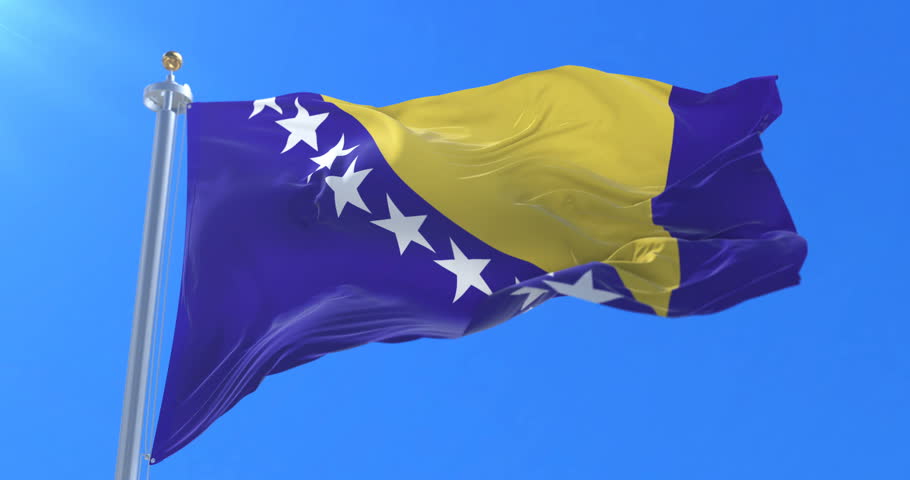 TIRANA, May 12 – "Albania on the side of the killers!" This is the reaction in social media in Bosnia and Herzegovina after the Albanian Parliament overturned the resolution submitted by the Democratic Party (DP) to condemn the Srebrenica massacre on Thursday.
The Novi Pazar portal invited all Bosniaks to boycott products from Albania, the Albanian coast, travel and the media. According to its announcement, Albania remains the only country in the Balkans that chose to be on the side of the killers after the failure to adopt the resolution on the Srebrenica genocide in the Albanian parliament.
"Go to Montenegro where there are righteous people and our brothers. Shame on you Edi Rama," said Novi Pazar. Socialist Party majority voted against the resolution to condemn the Serbian genocide in Srebrenica claiming they could not support a document submitted by former PM Sali Berisha and his supporters.
President Ilir Meta expressed his dismay at such an act of SP deputies saying that they had violated Albanian people's will to condemn Serbia's genocide in Srebrenica. /Argumentum.al