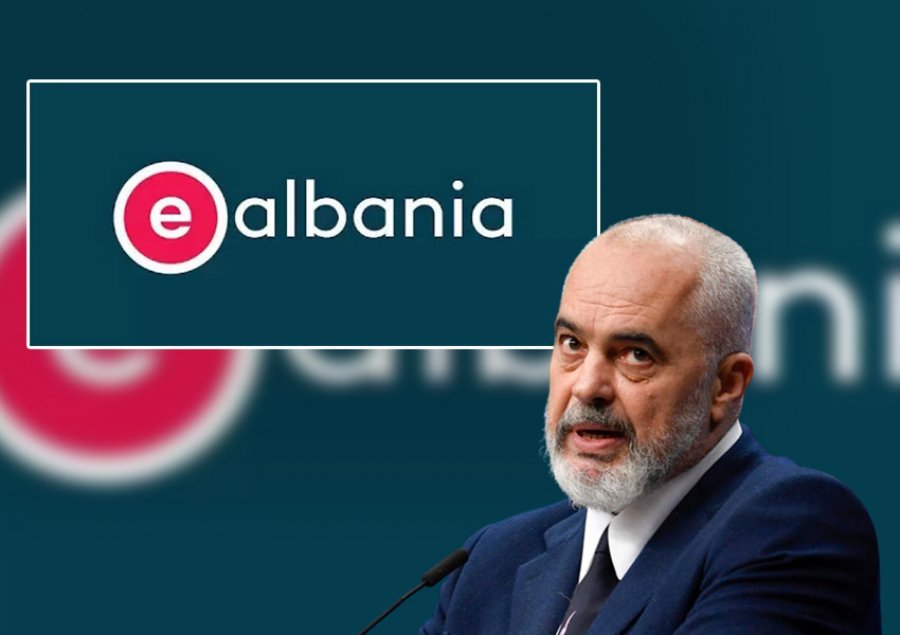 TIRANA, July 24 – The aggression has successfully been repelled. This is what Prime Minister Edi Rama announced about the cyber attack on government portals, stressing that thanks to the work of an Albanian-American team, no data has been deleted and public services have returned to work.
"I do not know what is the reason that Top Channel (TV) continues to speculate irresponsibly, without any basis, proof, fact, on the developments on the front of the cyber war! Meanwhile, the reason why the media of a businessman caught with mass evasion does the same is easier to understand why it happens!" said Rama in a post on Twitter on Sunday.
It is the second time that Rama attacks the national TV station Top Channel and the public opinion wonders why this happens because TCH has always been the media tool of the premier.
Further on Rama said that the good news is that the aggression has been successfully repelled by an Albanian-American super team, that no data has been deleted, that public services are back to work!
"The operation to strengthen the defensive walls and the investigation for the safe identification of the aggressor continues! The whole event will be reported to the public by experts, as soon as the green light is given that the exemplary processes have been carried out by the super team engaged in these operations. Great regret for the mistreatment of the public for the interests of the owners in the media," said Rama. /Argumentum.al