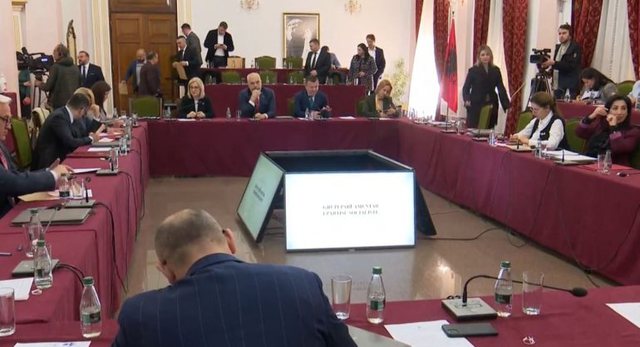 TIRANA, April 19 -The parliamentary group of the Socialist Party (SP) decided not to remove the deputy, Orlando Rakipi on Tuesday despite the decision of the United States Department of the Treasury that declared non grata his father, Aqif Rakipi.
Deputy Rakipi, 27, said in a statement to the media that he was ready to leave his mandate as an MP, while insisting on the purity of the figure of his father, who was a deputy of the ruling SP.
A businessman former MP is accused by the US of corruption and dirty affairs being considered a threat for Albania and the region. He is also accused of corruption in the election of two Socialist deputies in Elbasan city in last year general poll.
Socialists claimed that the US decision was an individual designation of Aqif Rakipi affecting not his son.
But in the case of other political figures declared non grata like Sali Berisha his family, including wife, daughter and son were affected by the sanctions.
US Ambassador Yuri Kim said that if Berisha was elected leader of Democratic Party the Embassy would cut any links with that political force.
Some analysts have considered the stance of SP and Kim regarding the deputy, Orlando Rakipi double standard. /Argumentum.al