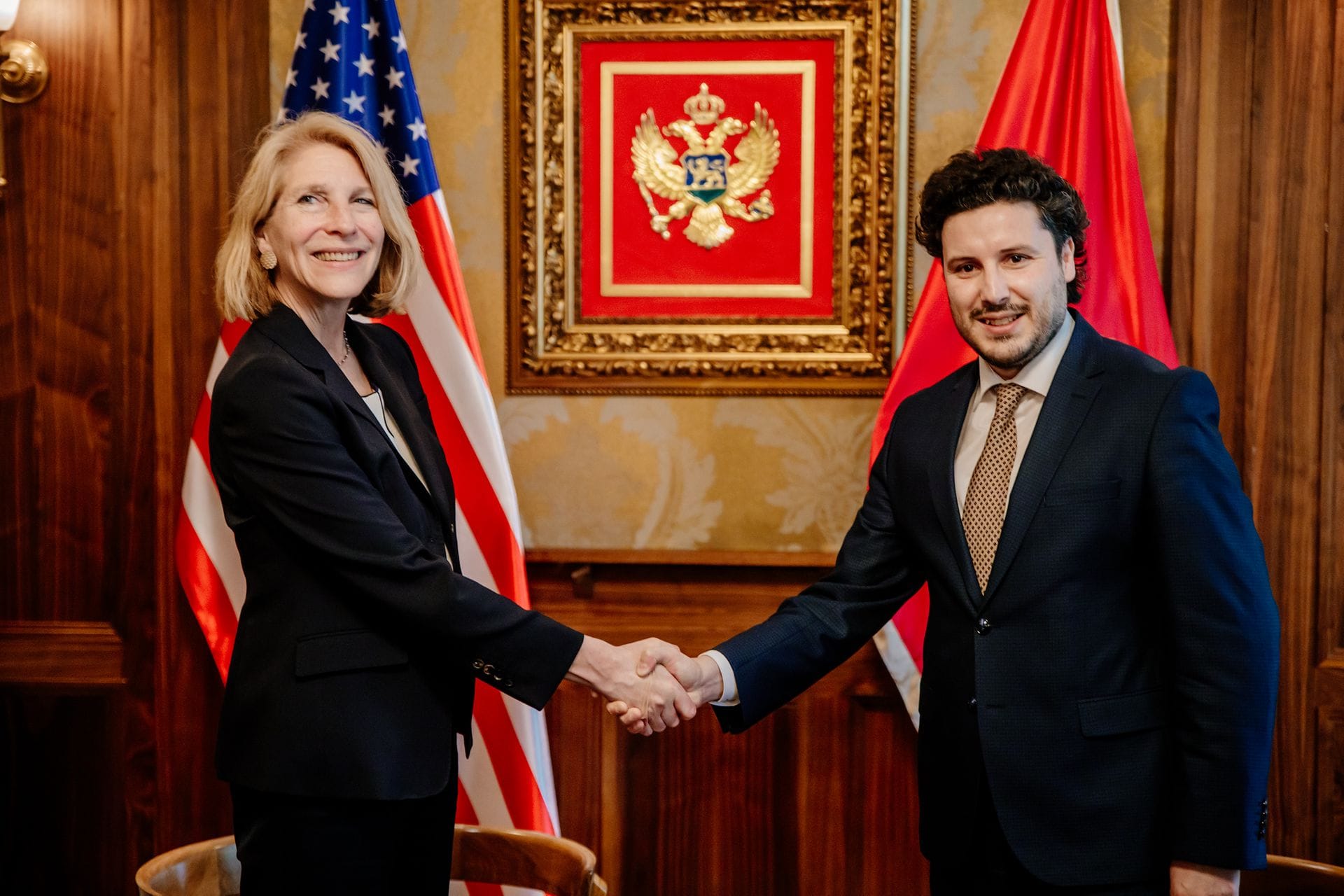 TIRANA, April 30 – The United States looks forward to partnering with the new government to ensure Montenegro progresses along its Euro-Atlantic path.
This was the gist of what the US Department of State Assistant Secretary of State for European and Eurasian Affairs Karen Donfried told the new Prime Minister, Dritan Abazović in a meeting in Podgorica on April 29.
This was her first visit to Montenegro, part of a tour of the Western Balkans countries, including Albania.
A press release issued by the US Embassy in Podgorica said Montenegro's Euro-Atlantic path includes speeding EU accession, strengthening NATO membership, and promoting an inclusive and civic-oriented society.
The senior US diplomat also met new Parliamentary Speaker Danijela Đurović and congratulated her on the election and expressed her hope that she would work to forge consensus and build the institution of Parliament. /Argumentum.al