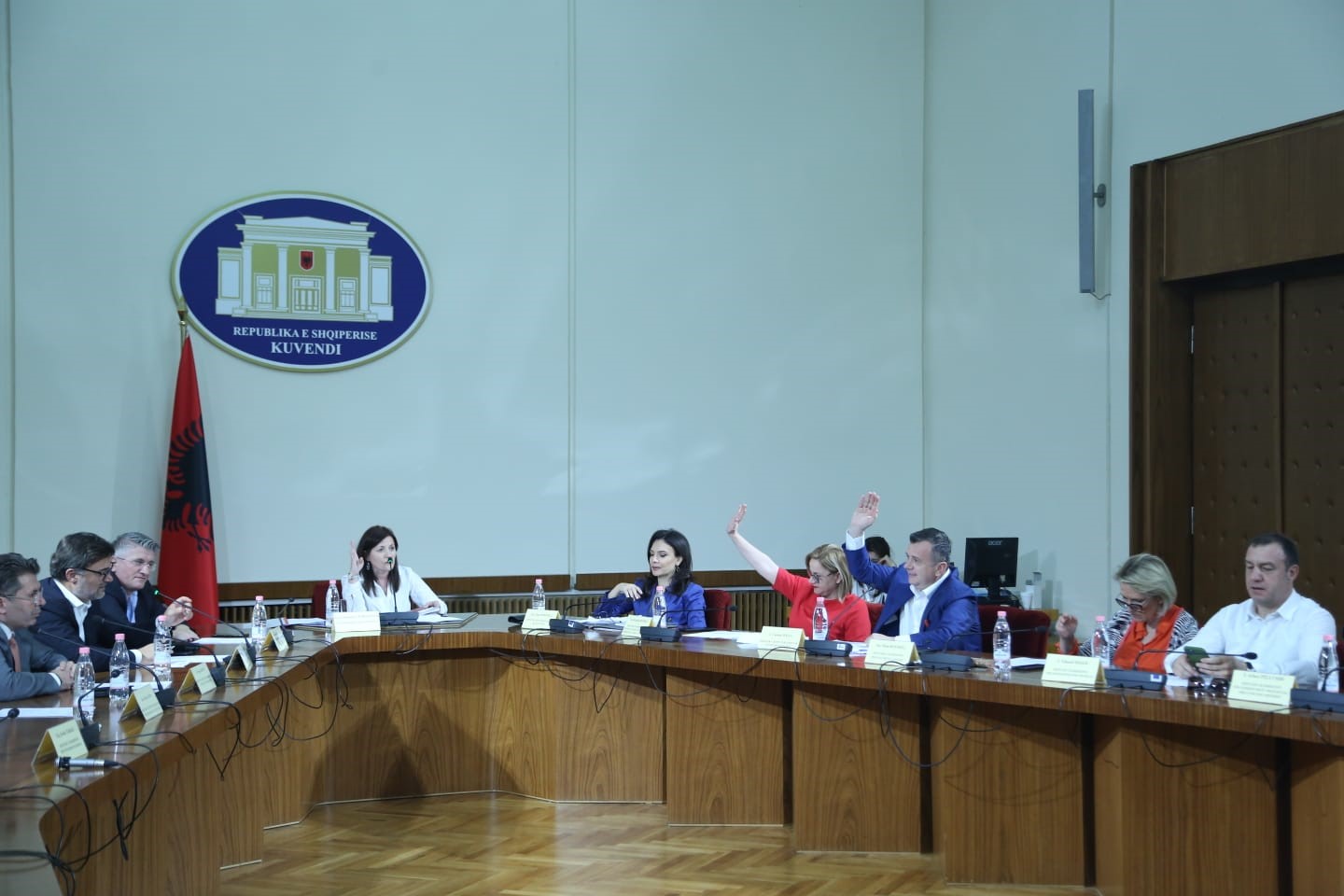 TIRANA, July 4 – The Conference of Chairmen of Parliament has decided that the swearing ceremony of the new President, Bajram Begaj will be held in a plenary session on July 24.
The outgoing President, Ilir Meta ends his 5-year mandate on that date, and as it has been reported even by the current head Monika Kryemadhi, Meta's wife, he will take the leadership of the Socialist Movement for Integration afterwards.
The Conference of the Chairmen adopted also the calendar of work of the Parliament for the 4-29 July period. According to the calendar, the session of July 24 will be the last one for this season.
Begaj, a former chief of general staff of the Albanian armed forces, was elected by the majority in the fourth round of voting as the opposition failed to submit any candidate in the three previous rounds. In any case its candidate would not have won because of the lack of the votes needed to elect the head of state. So it was a sort of a trick of the majority to sell the election of the new president as a normal process.
Begaj got 78 votes in the 140-member Parliament with most of the opposition deputies boycotting the procedure.
The post of the President has taken the form of an honorific seat as even the remaining functions have been lifted. /Argumentum.al