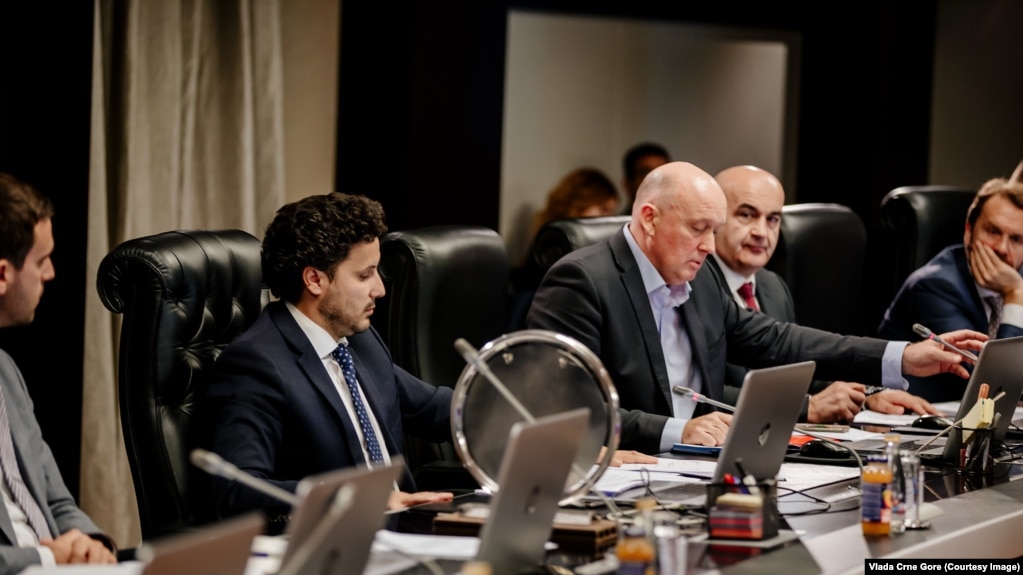 The Government of Montenegro approved on Friday the Fundamental Agreement , which should regulate the relations between Montenegro and the Serbian Orthodox Church.
Prime Minister Dritan Abazović declared that this agreement was approved after more than four hours of discussion.
13 ministers voted for the approval of the Fundamental Agreement, five were against, while three ministers did not participate in the session.
With this, the Government approved the Agreement previously agreed by Prime Minister Dritan Abazović with Patriarch Porfirije, despite the opposition of some ministers and the parliamentary majority that supports that Government.
Deputy Prime Minister Rashko Konjević said that Dritan Abazović's government is thus losing the parliamentary majority that has supported it so far.
Before the vote, Konjevic warned of the crisis of the Government, which was voted only two and a half months ago. According to Konjevic, the Fundamental Agreement is contrary to the Montenegrin laws and Constitution.
"The agreement is not in accordance with the Constitution, while the preamble is not in accordance with the historical facts. I am informing you that the Government has lost its legitimacy and after the consultations, a request will be submitted for the shortening of the mandate of the Assembly, namely for the holding of extraordinary elections", said Konjevic.
Responding to Rashko Konjevic, Prime Minister Dritan Abazovic said that he does not accept blackmail from anyone.
"I didn't come here to be a gardener. I take full responsibility and we will see if this means denial of support in parliament. If there is no alternative, we will go to the polls, but I do not hesitate for a second. I am proud of the results, regardless of whether this Government reaches one hundred days or not", said Abazović.
After the approval of this document, the Fundamental Agreement will be sent to the Synod of the Serbian Orthodox Church based in Belgrade, which must also accept it. As previously warned by Patriarch Porfirije and Prime Minister Abazović, there will be an agreement on the date of signing the Agreement in Montenegro.
/Argumentum.al