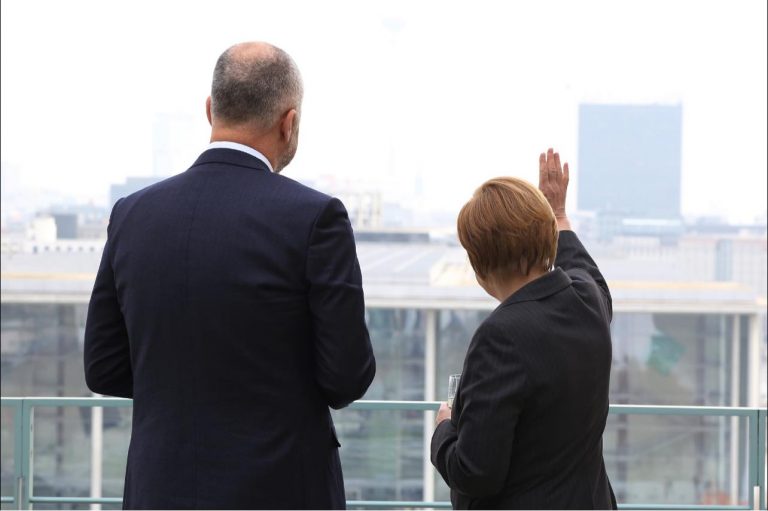 The decision of the Macedonian parliament automatically unblocks the official launch of membership talks with Albania. Prime Minister Edi Rama reacted immediately by saying in a Facebook status that "the absurd hostage-taking of Albania has ended". Mr. Rama pointed out that the fate of his country's negotiations had been "for three whole years a football in the areas of internal political interests of the member countries", simultaneously blaming the local political factors, which according to him " do not wash two stones together, to block Albania on account of the miserable interests of their politics without religion, without homeland, without religion or faith".
The Prime Minister announced that the Albanian delegation will leave on Monday for Brussels, where the organization of the first intergovernmental conference is expected the next day. Mr. Rama emphasized that "this is not the end of our road, but only the beginning of a new part of the road for the Albania we love".
For President Ilir Meta, the start of membership talks "should enlighten every decision-maker about the responsibilities they have in pursuing policies that make Albania more European, more democratic and more hopeful".
While according to former Prime Minister Sali Berisha, who leads the Democratic Party, the official start of the talks is related to "the noble desire of the EU and its member states to guarantee the European perspective of the countries of the Western Balkans, despite the fact that, as sanctioned by the resolution of the European Parliament, Albania has big problems with EU standards, conditions and criteria", underlined Mr. Berisha in a statement.
/Argumentum.al