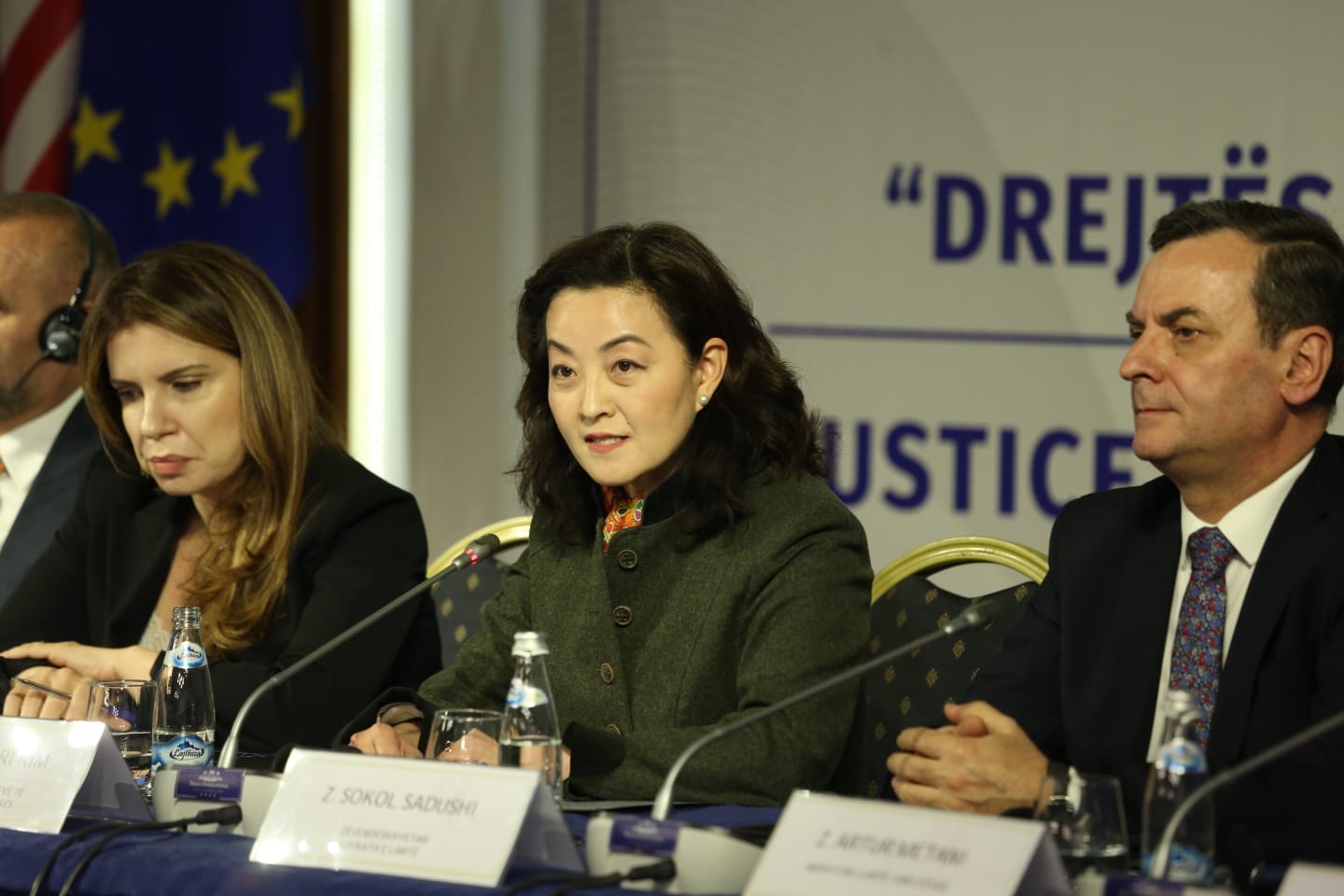 The US Ambassador to Tirana, Yuri Kim has reacted after the statements of the Prime Minister, Edi Rama addressed to the SPAK prosecutors to investigate the former Prime Minister, Sali Berisha and the President, Ilir Meta.
During a High Judicial Council (HJC) conference, Ambassador Kim said that justice could not function by order. "This is not the standard required," said the US Ambassador, adding that "prosecutors can not act when someone orders, suggests or threatens."
Kim said that according to the norms and practices of the friends of Albanians in the United States of America, and future friends of the European Union, Justice Reform is considered successful when there are no longer inadequate judges and prosecutors. It will be called normal when politicians, in power or outside, do not seek the investigation of this or that, she said, adding these are not the standards required to be achieved in Albania.
These are not the standards that Albanians demand when they talk about justice reform. It's needed a justice system, where justice is blind, everyone is equal before the law. When prosecutors act, they should not pretend that someone has threatened them, ordered them or gave them money, said Ambassador Kim./Argumentum.al