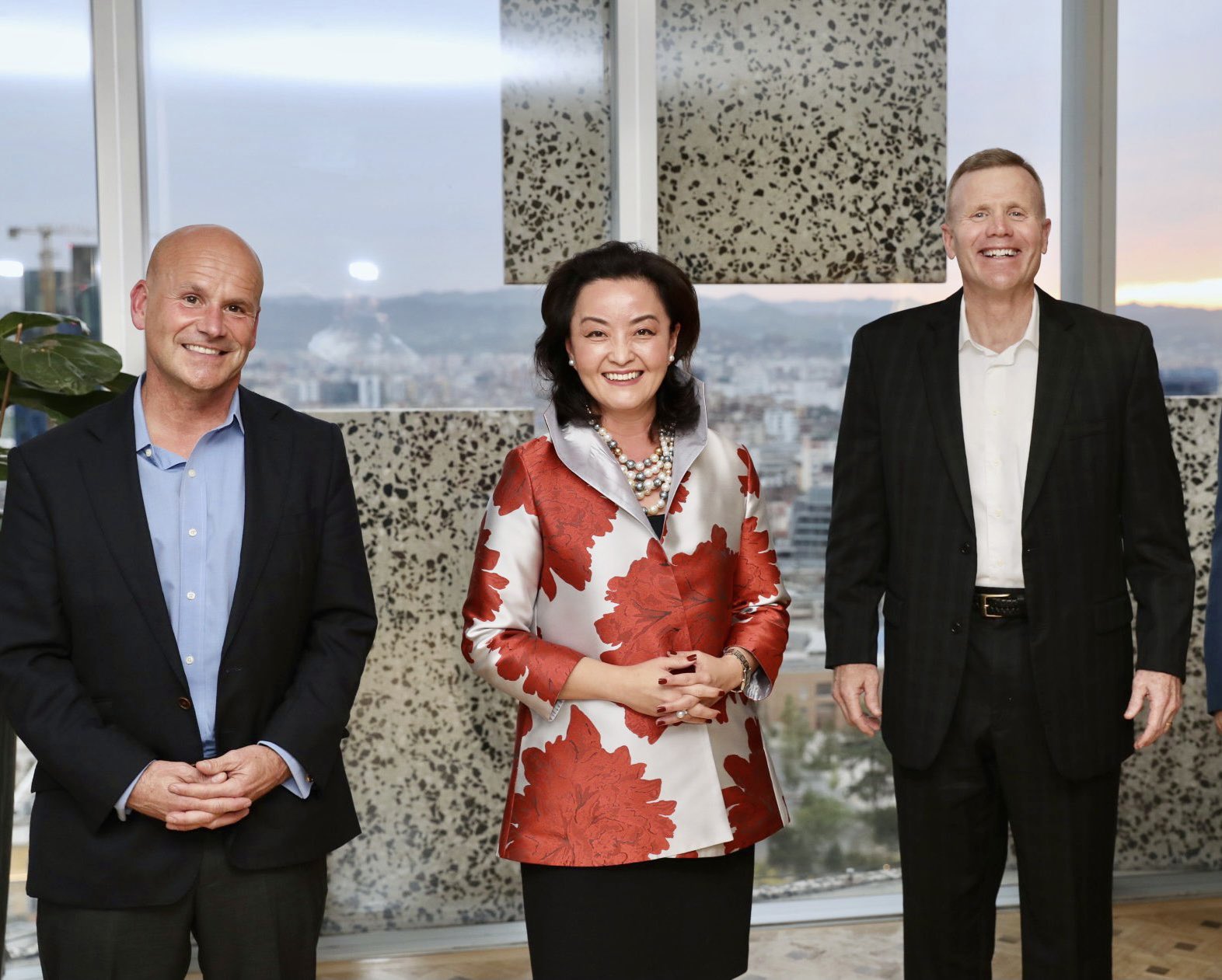 TIRANA, May 5 – The US Ambassador, Yuri Kim has congratulated General Christopher G. Cavoli upon his nomination as Supreme Allied Commander Europe in a post on Twitter on Thursday.
General Cavoli was in Albania to kick off Defender Europe 2021 exercise.
Below is the full post of the Ambassador, Kim:
"Exactly a year ago, these two generals were in Albania to kick off Defender Europe 2021. Command of NATO forces is set to pass from the gentleman on the right to the gentleman on the left. Profound thanks and respect to Gen. Wolters for his distinguished service to the US and SHAPE_NATO.
Best wishes to GEN Cavoli as he takes on one of the toughest jobs at a moment of consequential challenge for our collective defense and security. Looking forward to working together to further strengthen US-Albania cooperation as NATO Allies."
It is reported that the North Atlantic Council has approved the nomination of General Christopher G. Cavoli, United States Army, to the post of Supreme Allied Commander Europe.
General Cavoli is currently serving as Commander, United States Army Europe and Africa.
/Argumentum.al