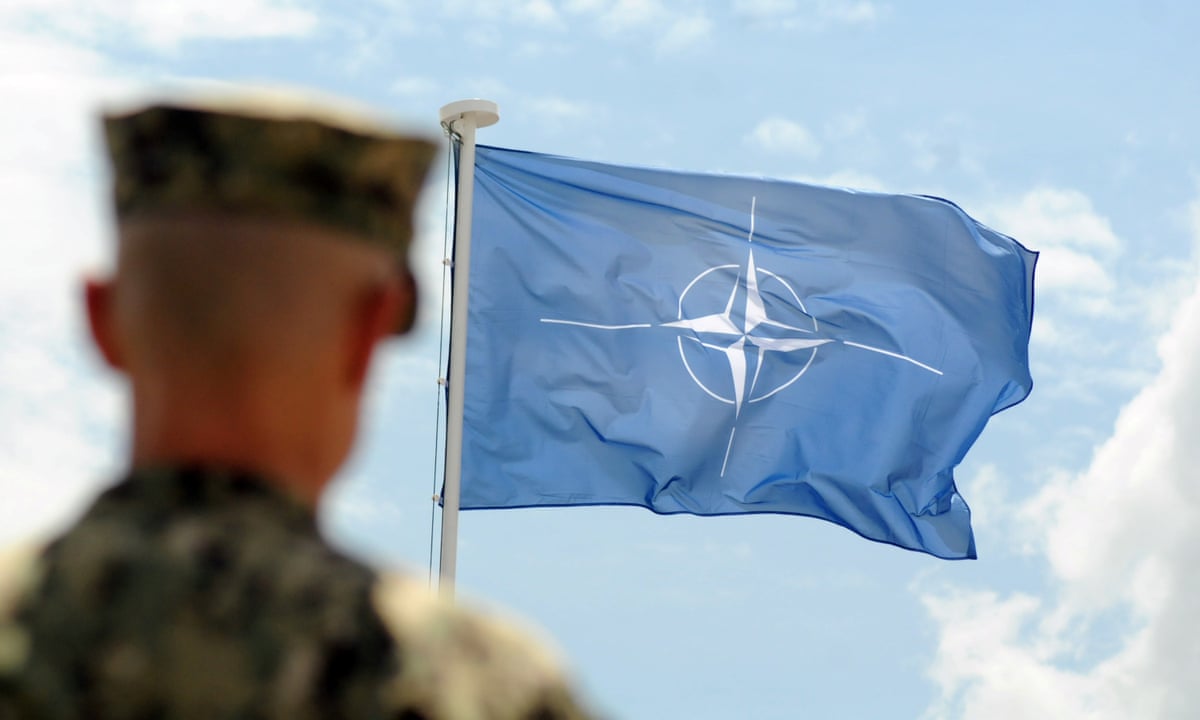 Editor's take
TIRANA, August 1 – A total of nine roadblocks had been set up by local Serbs in northern Kosovo over the last days, has said Prime Minister Albin Kurti as NATO-led peacekeepers backed by helicopters oversaw the removal of them on Monday.
Kosovo police said the removal of the barricades in the north of the country allowed two border crossings with Serbia to be reopened.
"Roads are now free for traffic to pass, both border crossings are open now for people and goods to cross," the police said in a statement.
The removal of the barricades came after the Kosovo government postponed the implementation of a decision that would oblige ethnic Serbs in the north, to apply for documents and car license plates issued by Kosovan institutions.
The government's decision to postpone followed consultations with US and EU ambassadors.
In the meantime Kurti seemed determined to act after the one-month deadline set by his government in consultation with internationals.
"Violence will not be tolerated. Those who use violence will be punished by the rule of law with the force of law," Prime Minister Albin Kurti told journalists on Monday.
Kosovo, recognised as a nation by more than 100 countries, is seeking to join NATO which is considering seriously this in face of the repercussions of the Russian invasion of Ukraine.
The latest provocative acts of Vucic against Kosovo were considered by well known analysts like a test to see how the West would behave in case of a decision by him to send the army into Kosovo.
Such an aggressive scenario was being finalized as Spanish PM Pedro Sanchez blessed the right of Belgrade to establish its sovereignty and territirial integrity during his .visit to Serbia on Saturday. Sanchez didn't hesitate to declare his support to Serbia's scheme in Tirana in presence of PM Edi Rama on Monday.
Spain is a hawkish country in the EU not recognizing Kosovo working hard to see it back under Serbia's rule.
Coincidence or not but the presence of the Spanish premier in Belgrade when Western Balkans was at brink of war because of the ambitions of Serbia to reocupy Kosovo reinforces supposition that the EU has lost its power to mediate between Pristina and Belgrade and consequently the dialogue between them is a facade.
As media revealed NATO's tough warning to Vucic not to dare to undertake any adventure against Kosovo made him give up his warmongering plans.
Given what happened in the trajectory of the last two days is maybe an added evidence that the US and some key balanced NATO allies should take upon the role of the mediator in Pristina-Belgrade dialogue because the latest developments showed the EU's authority on Belgrade has lost steam. Belgrade fears apparently only NATO, while the EU seems a 'puppet tiger' to its President Vucic so much honored by Brussels' beuaracracy!
/Argumentum.al