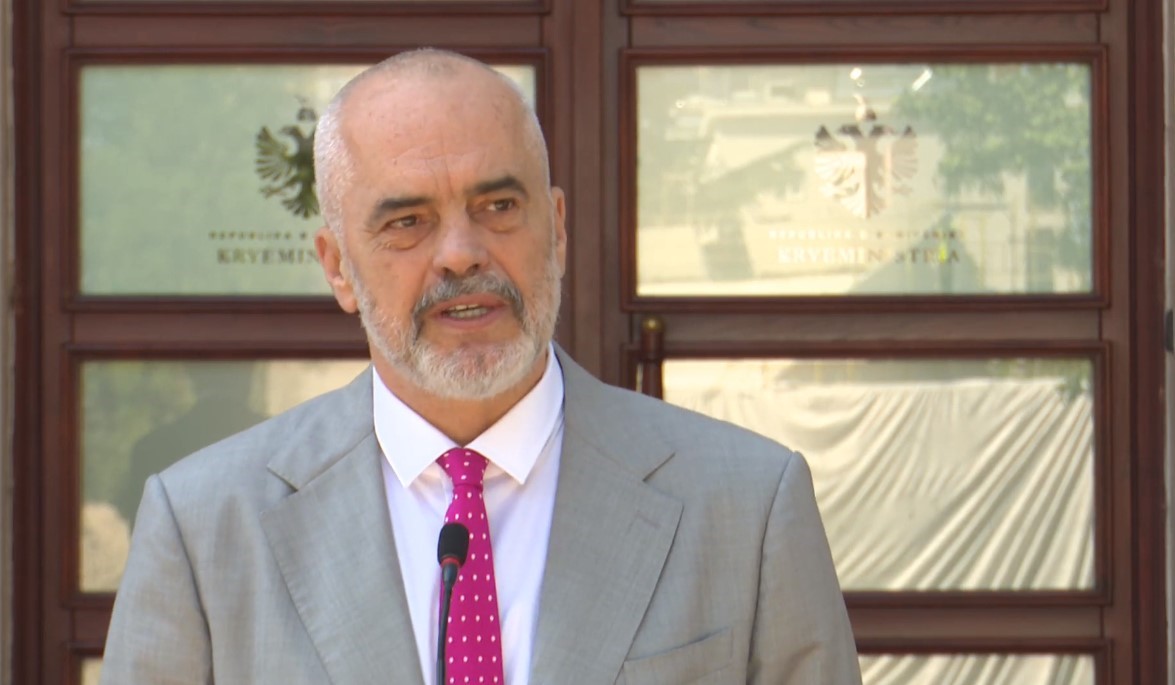 TIRANA, July 23 – Albanian Prime Minister Edi Rama has warned that in case the energy crisis worsens during the winter, electricity will be provided on a schedule scheme because it is an emergency situation.
"The plan of power cuts has been prepared. Germany is removing hot water from schools. When Germany turns off the hot water and the entire German political system enters a race to find ideas to cut and protect, imagine other countries. We are talking about total cuts in energy supplies," said Rama during the second day of a meeting with heads of city halls of the country held in Pogradec, southeastern Albania, on Friday and Saturday.
Only the mayor of Shkodra, Bardh Spahia and that of Vlora Dritan Leli were not invited to the meeting because the first belongs to the opposition Democratic Party while the Vlora mayor has hostile relations with Rama and in addition he had to appear to the authority of serious and organized crime, SPAK on Saturday.
Rama announced that his government had framed such an emergency plan and called on people to start saving energy.
Speaking in the Assembly on the energy crisis on Friday, the PM dwelt on the mentality of living in difficult times when it has to be cultivated to do what is possible because a study is being done for rich families.
"We have decided that we will not increase the price of electricity for any Albanian family. While the Ministry of Energy is framing a study on wealthy families, not to bring back those terrible power cuts that led us to total disaster, but to see if we can make a temporary division according to which those who have more pay a lot more on the energy bill," said Rama.
/Argumentum.al