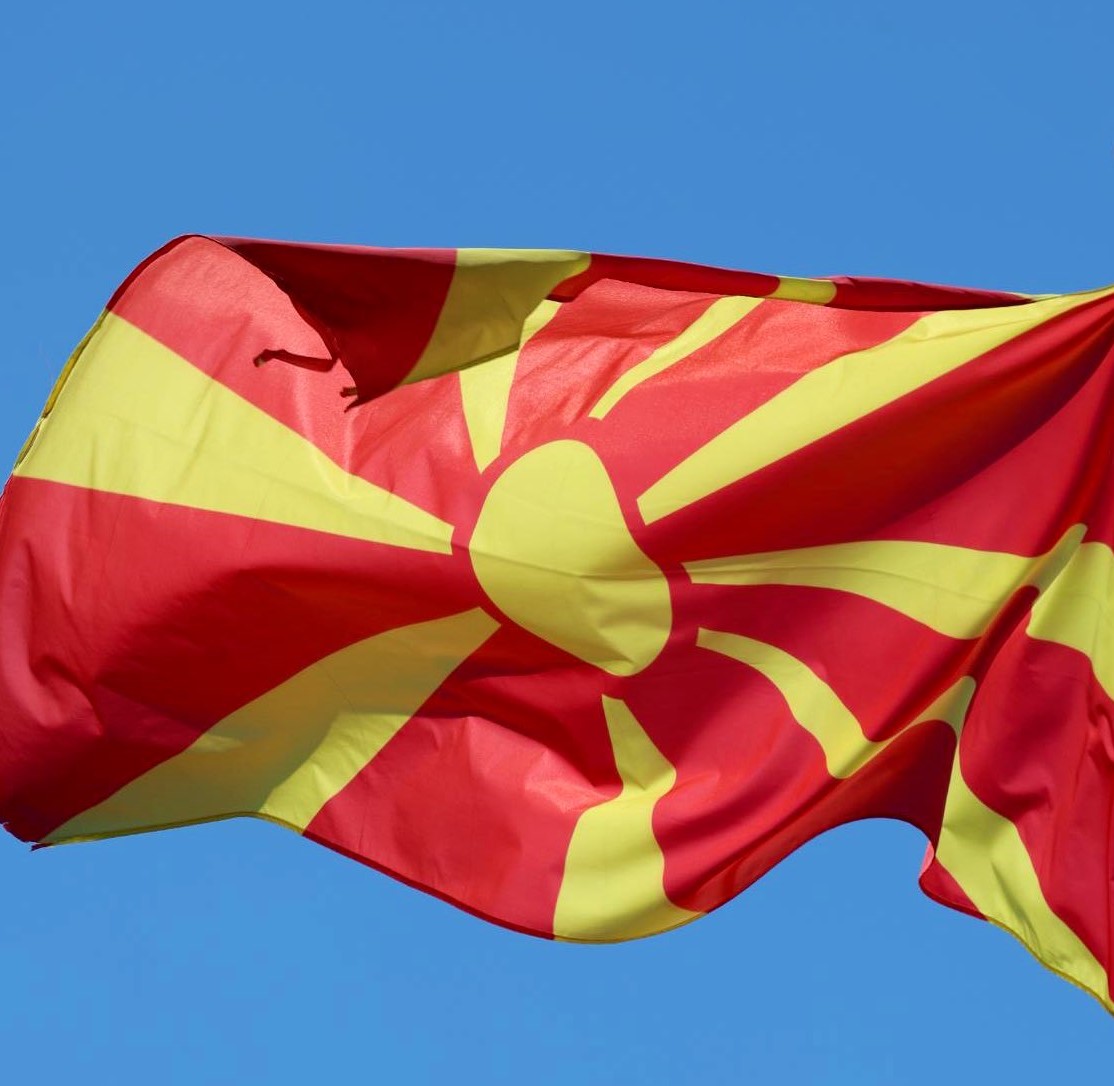 Realpolitik " Flash" No. 26
 7 – 17 JULY 2022
 EXCLUSIVELY at ARGUMENTUM,
 BY DR. JORGJI KOTE, "Grand Master"  " dots the i's and crosses the t's" on 4 major events in only 1000 words
1." The white smoke" came out finally on 16 Juy in Skopje! With 68 votes in favour the french compromise proposal to lift the Bulgarian veto was voted. This paves the way to North Macedonia to go in Brussels for the First Intergovernmental Conference on 19 July together with Albania.
However, for Skopje, even after 17 waiting years, nothing is certain. In order to open the negotiations, it should later adopt the amendment for including the Bulgarian national minorities in the Constitution, which the North Macedonian opposition has declared that it will firmly object. Moreover, it has warned the possibility for early elections and the annulement of the entire process.
Whereras the 8 waiting years came to an end for Albania. The opening of negotiations is indeed a marked event, but very belated and no reson for champagne. Hence, it does not warm us as before due also to the long road we have to make, full of obstacles, unknowns and interruptions. Unlike before, when the negotiations lasted five years, actually, there are no more such deadlines. For the first time, the new Methodology of Enlargement adopted on 5 February 2020 will apply; accordingly, the negotiations maybe interrupted even by a single EU Member State, whenever problems occur in the candidate state. Thus, Montenegro and Serbia have started negotiations 10 and 8 years before, but they have concluded only 4 and 3 chapters! Finally, the establishment of the New European Political Community may downshadow the negotiations, since priority would be attached to the process and results on the ground.
2. More discreet with NATO! It's a bad habit of our leaders to make public some diplomatic moves and steps, before they talk with their Euro-Atlantic counterparts. On 13 July, Prime Minister Rama was in Brussels, where he met with the NATO Secretary General, Jens Stoltenberg, with whom he gave also a Press Conference.
But a few days before, he made public the proposal to make available for NATO a new naval military base in Durrës. However, unlike PM Rama who expressed this idea in the end of his briefing, Stoltenberg did not mention it at all. Among the various reasons, the major one seems to be that it's in NATO-s tradition to be cautious and discrete on such topics; since they include several political, economic, security and other components that should be carefuly reviewed before saying YES or NO! Meanwhile, on our part these aspects continue to be seen under the Cold War perspective. At that ime, these basis were very important since we were " the only socialist country in the world surrounded by enemies" Whereas today, we are " encircled" by friendly states and allies which have several large military basis. Yet, they do not make much fuss as we do although we rank the 115 oput of 141 countries according to the "Global Firepower"
Therefore, in such occasions, it is better that these issues be discussed in the proper official channels and only at the end, when the project is ready for approval, the political and diplomatic marketing may proceed.
3. A clear diplomatic " NO" was when the French and German ambassadors in Tirana left the audience just when PM Rama was going to take the floor in a meeting on 15 July on the controversial draft law of fiscal amnesty. Actually, that was meant to be a consultative meeting with interest groups, Chambers of Commerce and other economic actors. However, the speeches by the Deputy Prime Minister and the Minister of Finances showed that the draft – law was an accomplished fact; neither a consultaztive, nor an oppionence to the law! Only support and cooperation was demanded even by the EU for its rapid implementation. But, the ambassadors of the two largest EU Member States could not become parties in that mess, since as they declard, they support the stance of IMF and EU! This is why they left, leaving PM Rama speechless! Both ambasadors announced with their diplomatic elegance that they had left due to their other engagements! But, could there be a more important engagement then a meeting with the PM? Besides, why did they not leave a little earlier or later, but just before PM could start to speak?
Undoubtedly, this is one of the classic cases of saying NO slowly. It is said in silence, without fuss and glamour, with the above-mentioned justificatiions. Unfortunately, our leaders are not willing to see this NO. The same occurred in early May in Berlin, when after the advertisement by PM Rama on "Open Balkans" Chancellor Scholz did not mention it even as a term! Instead, he spoke at length on Berlin Process! So, please, don't wait them to tell us openly and with capital leters NO", this does not happen with the consolidated western diplomacies. Then, the EU can "catch us with a carriage" starting with the negotiations that we could hardly wait to open, which can be interrupted at any time, when we climb the horse on the rong side! It's too late for sovranists, populists and eurosceptics now, even if they might be in the top governmental hierarchy, which is only temporary!
4.Pragmatism, then principles in foreign policy was clearly confirmed during the official visit by US President Biden to Saudi Arabia on 15 July. Unlike he had promised during the electoral campaign that he would isolate Crown Prince Muhammed bin Sahlam, as responsible for the barbarious murder of the « Washigton Post » journalist Kashhoggi in 2018, the critical remarks and warnings by many human rights associations, President Bided did meet with the Prince. Thus, he proved again that pragmatism and realpolitik rank first, then, depending on them come principles, values, democracy and the rule of law.
The Russian agression against Ukraine has made it more visible and indispensable such a truth. Saudi role in Middle East has become even more vital for the stability of crude oil markets and the attitude towards Iran. Although the Prince is accused for the murder of the  said journalist, he is the best alternative in that strategic area. Hence, under Realpolitik, one has to "call the pig an uncle" as we say in Albania. Biden did aply this saying in Ryad, otherwise, " he would put his head against the wall"
© 2022 Argumentum