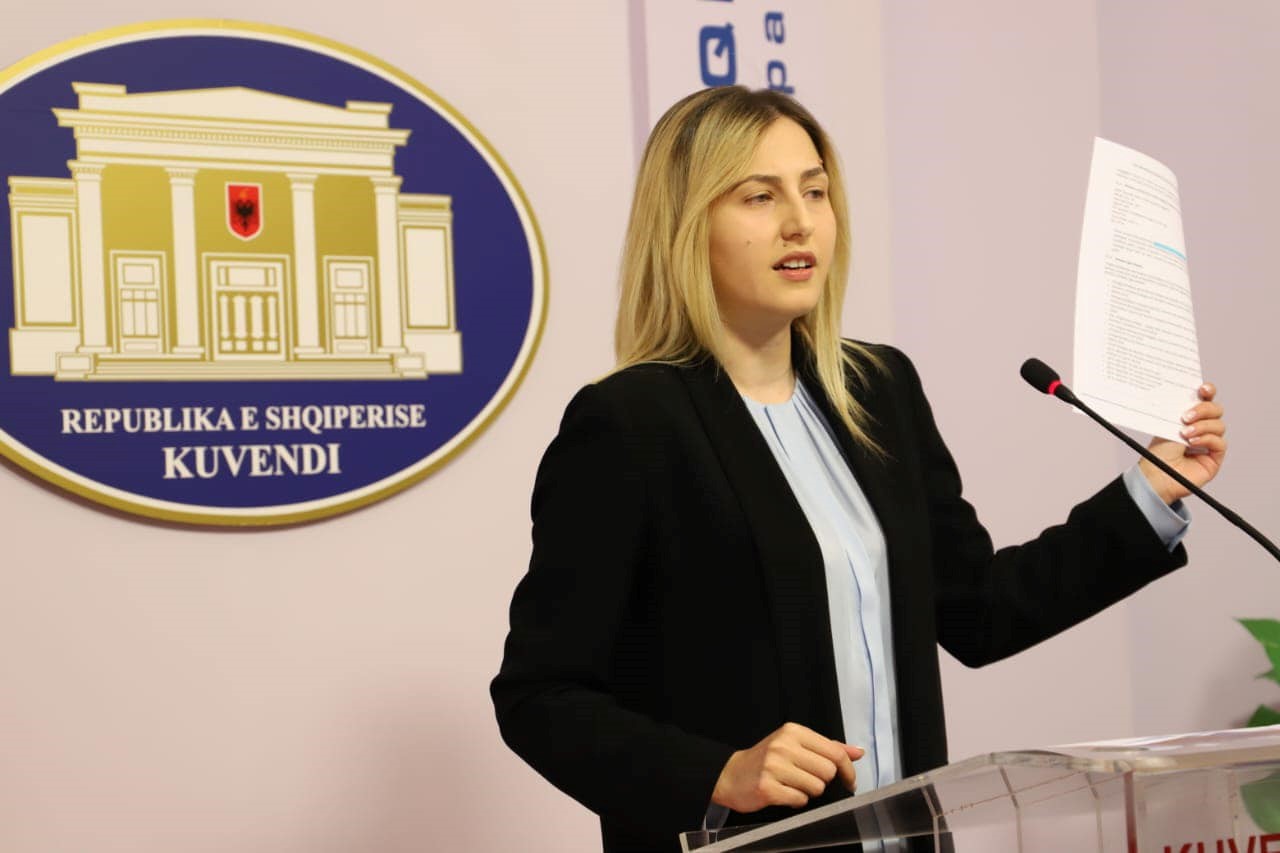 TIRANA, April 26 – Democratic Party (DP) lawmaker Ina Zhupa has considered the concession of Butrint in Albania as unprecedented act in the world history of cultural heritage.
In a press conference at the Chairmanship of the Assembly on Tuesday, Zhupa said that "the concession of Butrint, the national cultural asset, has been included in the parliamentary agenda. Giving Butrint to a foundation, which is said to be affiliated with the Albanian-American Development Foundation, is an unprecedented act. The national asset is taken and alienated as never seen in world history in protected cultural heritage from UNESCO," she said.
Butrint is one of the world's exceptional archeological, cultural and ecological landscapes, as testified by its inscriptions as a World Heritage Site (1992), a National Park (2000) and as a Ramsar site (2002).
Zhupa said that the way for the concession has been opened with the law 'On Cultural Heritage' of 2018, amended with the assistance of AADF.
"In 2018, the law was changed, and specifically articles 171 and 172 of the law allow the national public property, cultural heritage to be given to the private sector. These are articles that contradict the Paris Convention of which Albania is a party. So this law is unconstitutional, because the Constitution itself obliges in its article 5 that the Republic of Albania to apply the l international law. And in its article 161 it says that international agreements have precedence over the laws of the country in the legal aspect," said the DP deputy. /Argumentum.al