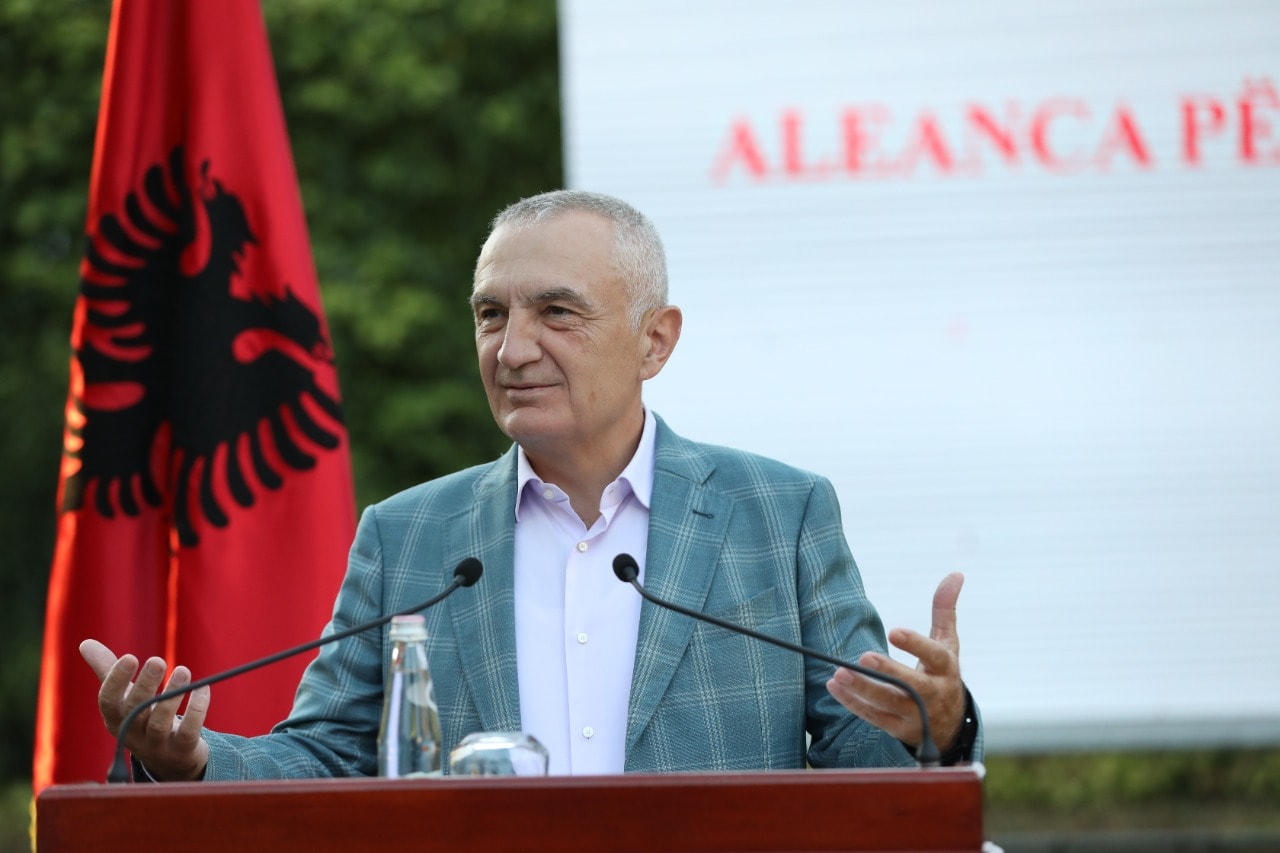 President Ilir Meta participated today in the ceremony of the 4th anniversary of the establishment of the "Blood Donation Alliance".
During his speech, Meta emphasized that the best way to find yourself is to lose yourself in the service of others.
"It is a pleasure to be here today to celebrate an important day: the fourth anniversary of the founding of the "Blood Donation Alliance", which I would describe in two words: "The flame of love and solidarity, which will never be extinguished ". "You haven't lived today until you've done something for someone who can never repay you." – said the English writer John Bunyan. I think that the Alliance with voluntary blood donors have made this statement their own, with all its philosophy, with their humane act of donating blood. To give without receiving anything in exchange – this is the essence of our Alliance. I will not forget that I received the first impetus for the establishment of this Alliance from a personality who, unfortunately, is not among us today, Musa Zenelaj, former President of the Association of Thalassemias", he said.
Meta added that this is the last activity with the Alliance for Blood Donation, in my capacity as President of the Republic, but by no means the last as an engaged citizen of this country.
"Throughout my future career, I will continue to contribute as a permanent blood donor and as a staunch promoter and supporter of this very important humanitarian cause. I will continue to work hard for the mobilization of young men and women to make them, the new generation of voluntary and permanent donors; for better encouraging, supportive and encouraging policies for family donors, to turn them into permanent blood donors and to establish a wide network of solidarity for blood donation throughout Albania, in cooperation with all members of Blood Donation Alliance. Because as Mahatma Gandhi said: "The best way to find yourself is to lose yourself in the service of others", said Meta.
/Argumentum.al