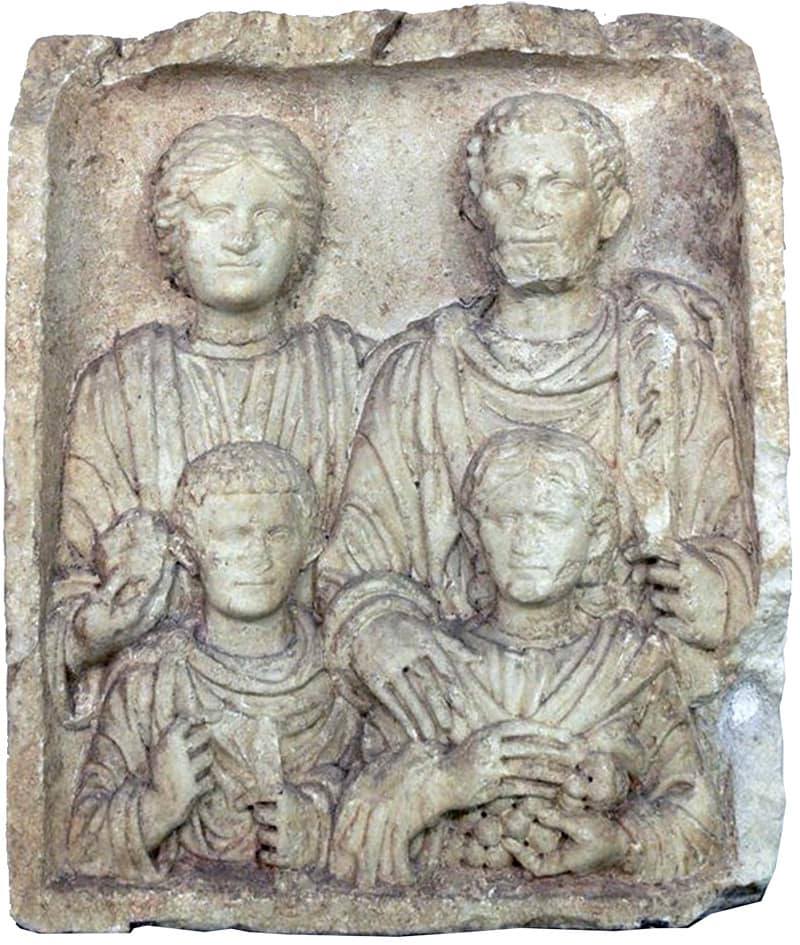 By Tritan Shehu*
The family is at the core of humanity as its value, morality and existence.
When we talk about the family, we understand the historical one tested in thousands of years, the real one, composed of "husband and wife in marriage, with children as further hope", as the only one that sums up the major requisites of being and survival of the human society.
And this family, which is earlier than nations, states, nationalities, surpassing them, relies on "its sanctity", despite the religious beliefs for centuries!
Fortunately for us Albanians, this is inalienable, which is one of the strongest foundations of our nation, but also of our religious coexistence,
We must protect the family with fanaticism especially at these times when many discussions are served and variants are offered for various reasons, but they are incompatible and non inherent with the one that the family represents.
However, our "family" is often faced with major economic, social, environmental and other problems. All these have a negative influence on its coping with the fluctuations that society is going through, such as:
Attempts to distort the core of the composition of the family mission; domestic violence; inequality in relations within it; increasing divorces; the trend towards cohabitation and not marriage; the galloping increase of abortions under the guise of some "rights", which in fact violate the right to life of another; adoption of children, which often are not prompted by the interests of the adoptee, etc.
So the symbol of the "family" remains a notion that should be worth fighting for its protection. /argumentum.al
*Tritan Shehu is Democratic Party MP and former FM