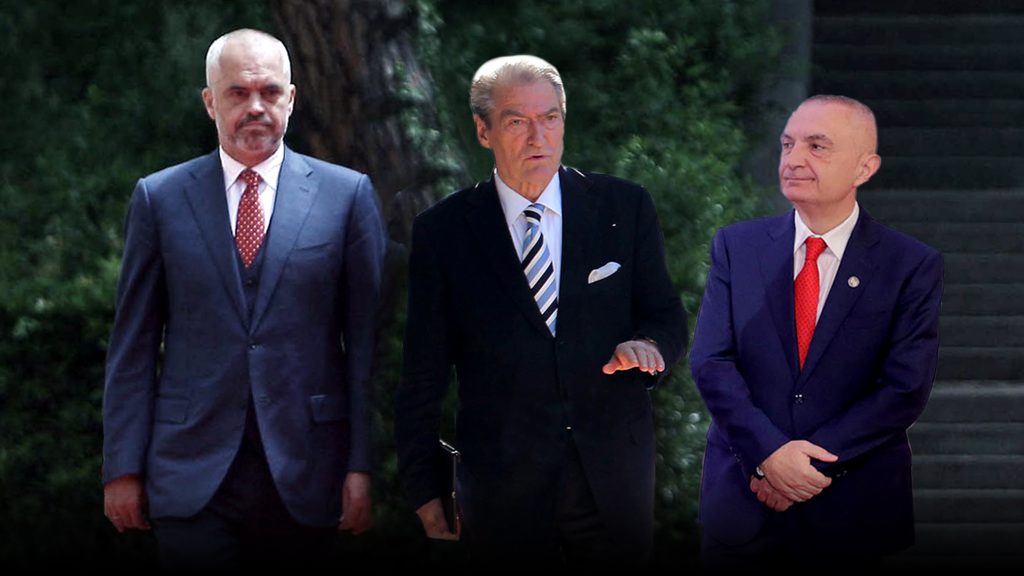 TIRANA, May 12, 2022 – Academician Artan Fuga spoke about the situation in Albania, the issue of the president, clashes within the opposition and Albanian politics in general in a talk show on a local TV on Thursday.
Referring to the return of political actors Sali Berisha, Ilir Meta and Edi Rama, Fuga said the interaction and tension between these figures that have dominated political life during these 20-30 years led to the removal of some second level players. He said that on the part of the SP it is more and more personalized to Mr. Rama.
"I stand by the view that I do not see the opposition on the one hand being able to propose one or more names both because of the conflicts that the opposition has within itself, and because of the different approaches that the groups within it have," he said, adding that a part of the opposition is not politically interested in participating in this selection.
According to him, paradoxically life brings that in the coming months Albania will be facing a structuring of political actors and as a result will have Mr. Berisha at the head of the DP, Mr. Ilir Meta at the head of the SMI and it will also have Mr. Rama.
The academician explained that the problem is that Albania does not have an independent civil society. "We are talking about civil society, there are very fragile organizations in associations that are very weak from the point of view of public representation. There are more technical organizations than interest-based social organizations that have the power to set their own agendas," said the Academician. Further on, he said the model of the Albanian media is a model of the generalist media type, oriented towards national actuality that focuses on politics. "The more politicized the agenda, the less the citizen participates in politics. What happens to us, spontaneously, is the result," said Fuga. /Argumentum.al