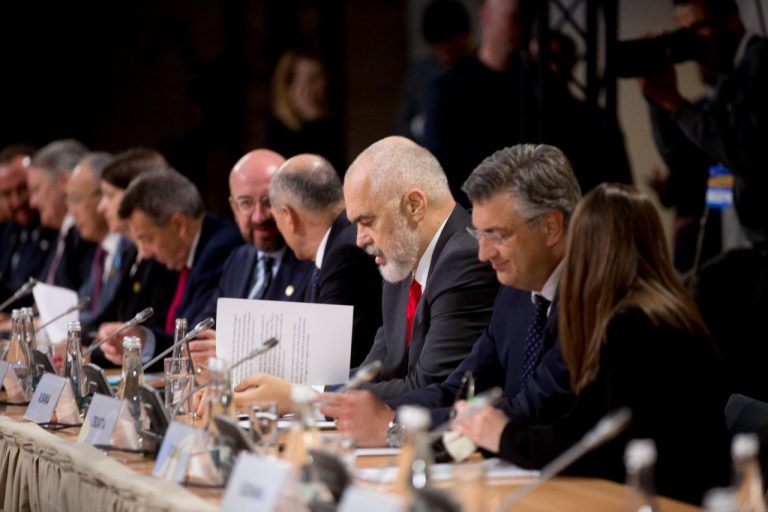 TIRANA, May 5 – Albania has donated 1 million euros to Ukraine at the International Donors' Conferenc held in Warsaw on Thursday.
Prime Minister Edi Rama said Albania appreciates sitting among other countries at the fundraising event, although adding that he's aware of the modest contribution given.
"In this Donors' Conference Albania is contributing 1 million euros. I know that this will not change the destiny of the war and reconstruction, but we are very honored to be here and I am very thankful to both prime ministers of Poland and Sweden for making us a part of this," Rama said.
Albania will do its best to honor its obligations in regard to the people of Ukraine, he said.
Among other things, Rama recalled that Albania has also provided ammunition to Ukraine's armed forces.
"We have been among the first to make our contribution in ammunition for the armed forces of Ukraine and at the same time we have adopted all the legal framework to allow Ukrainian people to come to our country for a period of time," said the Albanian Prime Minister.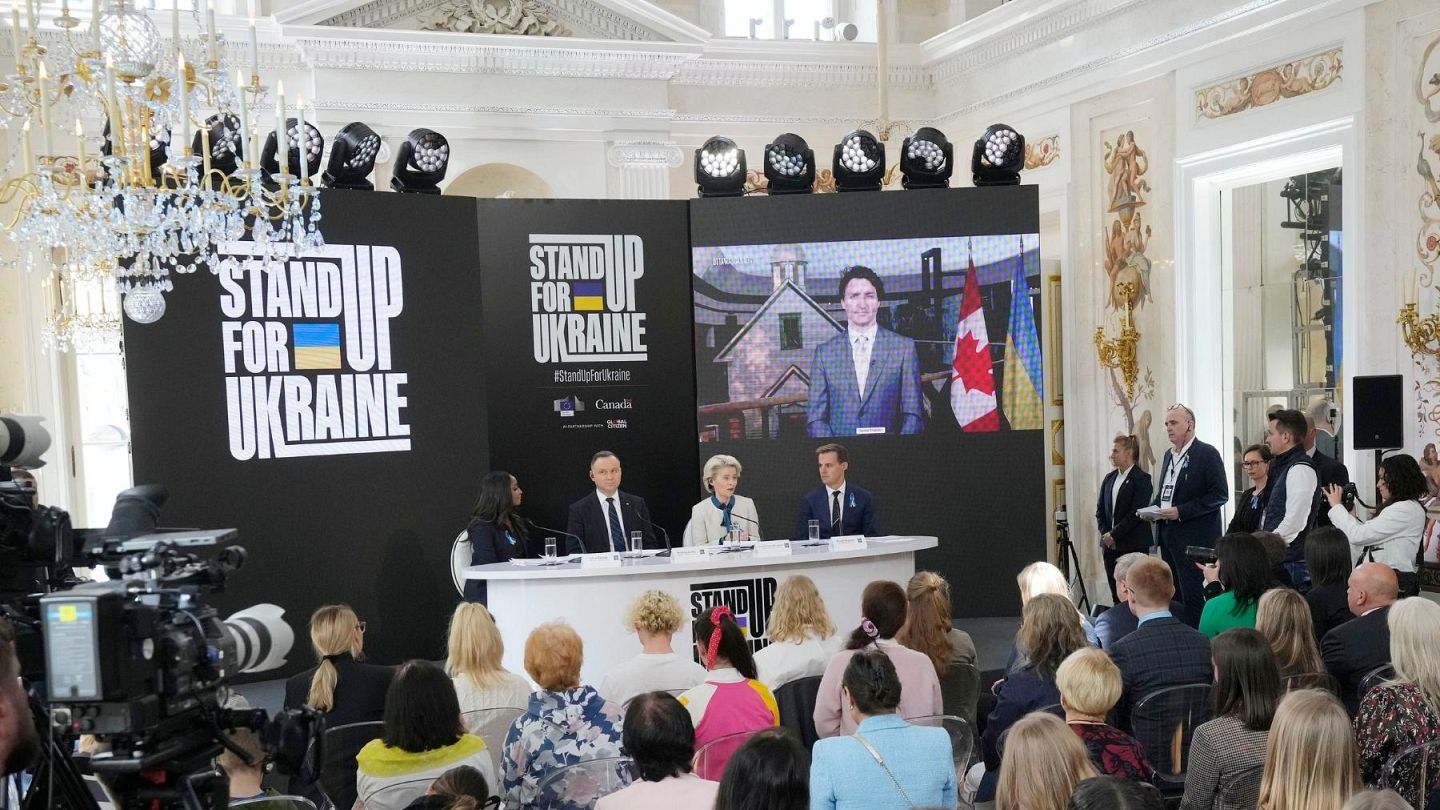 During a news conference at the end of the event, Poland's Prime Minister Mateusz Morawiecki said more than 7 billion euros had been raised.
Countries such as France, Finland, the Czech Republic, Croatia and others pledged millions of euros to support humanitarian and military efforts in Ukraine.
The European Commission also pledged 200 million euros in aid for displaced people in Ukraine, it said in a statement.
The EU has mobilized €4 billion in financial support for Ukraine since the start of the invasion, Commission President Ursula von der Leyen said.
Ukraine has received more than $12 billion in weapons and financial aid since Russia's invasion on 24 February, Ukraine's Prime Minister Denys Shmyhal added in a statement at the end of the event. /Argumentum.al