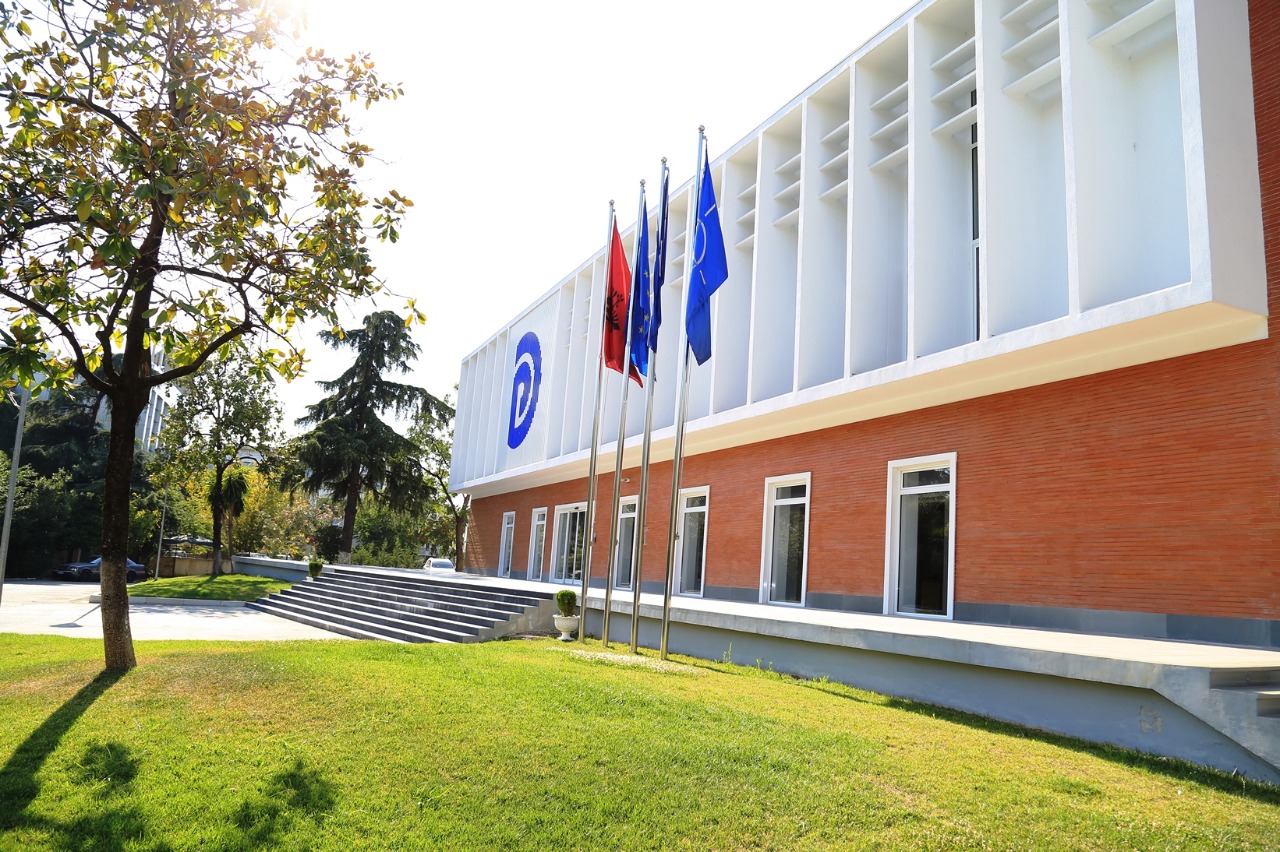 TIRANA, July 24 – The Head of Organization of the Democratic Party (DP), Klevis Balliu, has reacted regarding the crime situation in Albania which has recently been scene of mafia-style crimes in the northern areas of Kruja and Lezha called as the 'Bermuda triangle' of the activity of local gangs.
Balliu said that Prime Minister Edi Rama introduced crime in Parliament, emphasizing that young people are being killed because crime is the alternative for their lives.
"Various bandits settle their scores on the country's roads, endangering the lives of everyone in the country. Tritol, dynamite, bullets are today the daily life of our society. Young boys are being killed every day because they see crime as an alternative to their lives," he said in a post on social networks.
Balliu said he regretted that Albania has already turned into a crime battlefield.
"Crime today is not seen as an enemy, but as a way to get power, to earn money. Under Rama's rule, crime has entered the Parliament, the City Hall and every directorate. Today, school, diplomas, studies and integrity are not criteria, but crime is. This is the drama of our society", said the DP official.
/Argumentum.al