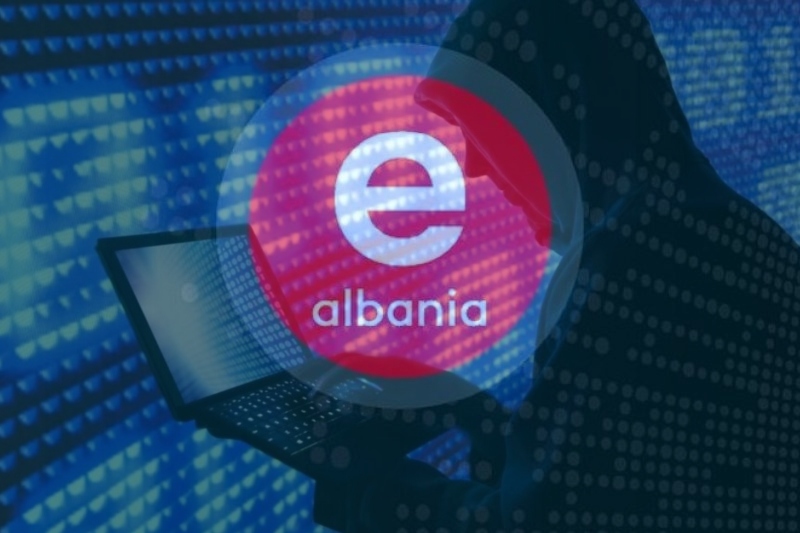 TIRANA, August 2 – The e-mail address of the Albanian Prime Minister Edi Rama was the target of attacks by hackers who published e-mails sent to the Prime Minister. According to local media, a directory of e-mails that are said to belong to Prime Minister Rama was made public on the website homelandejustice.ru on Tuesday. Among thousands of documents, communications of the prime minister, complaints of citizens, officials, businessmen for numerous procedures related to the government, invitations to events, lists of projects, etc. are found in the directory.
So, for example, in one of them dated October 26, 2021, Commissar Lefter Bardhosh Shehu said he is an officer in the prison police, and was currently on duty in the Vlora prison and complained about his director Engjëllush Avdulaj for a number of problems. He said that he addressed Rama directly as he does not trust the General Director of Prisons.
In another email, there is a map of the Pristina-Durres railway project, while in a November 2020 document, the consul of Kharkiv in Ukraine congratulated the prime minister on the 108th anniversary of independence.
In the documents published by the hackers, there are many CVs for different professions. There are also complaints about legalizations, tenders and non-promotions. Thus, a citizen named Idlir Sulstarova complained that he got a job in the public administration in the Ministry of Education.
In one case, a citizen from Bangladesh (Rifat Mahmood) addressed the prime minister congratulating him on his third term and offered himself as a business liaison between the two countries.
On Monday, hackers opened a poll, asking which high-ranking official's emails citizens wanted to be published first.
Many days ago e-Albania was destroyed in a cyber attack which crashed many electronic systems. The hackers had announced that they would make new announcements. Government, including Rama, have tried to play down the attack but with the passing of time it is seen the damage done.
/ Argumentum.al