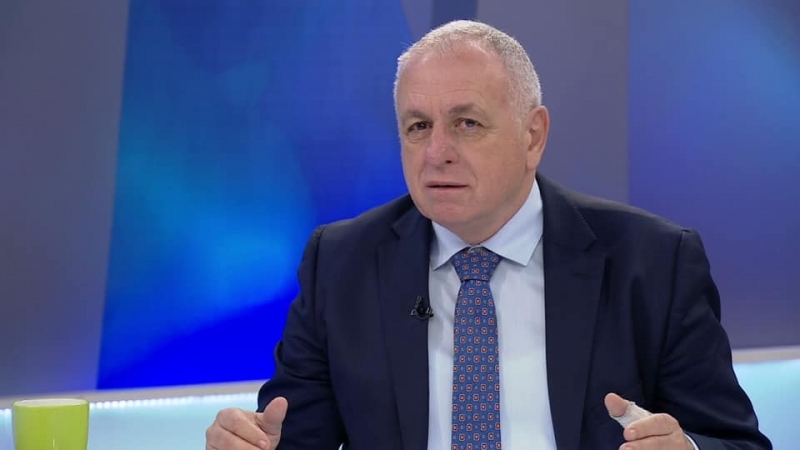 TIRANA, May 10 – The framing of a draft resolution condemning the Srebrenica genocide has brought together all the factions in the Democratic Party (DP) of Albania for the first time.
Framed by Tritan Shehu, DP lawmaker and former foreign minister, the document was submitted to the Assembly pending discussion in plenary session.
According to the document which has been seen by argumentum.al, it is signed among others by Sali Berisha, Tritan Shehu, Grida Duma, Ina Zhupa, Kreshnik Collaku, Sajmir Koreshi and Edi Paloka.
This is the first document where all DP deputies come together since the decision of the former DP leader, Lulzim Basha to expel former PM Sali Berisha from the Parliamentary group.
"Although delayed, this public action of the Assembly would have a special importance in these difficult moments for Europe with destabilizing consequences in our region, which endanger peace, coexistence, and our path to integration," said Shehu about the resolution entitled "On the recognition and condemnation of the Srebrenica genocide, Bosnia and Herzegovina".
"Remembering the crimes of the past, condemning them, apologizing by the perpetrators, is a necessity for not repeating them. July 11 is required to be declared the day of remembrance of that genocide," he said.
Shehu announced that another similar initiative will soon be launched to publicly and officially recognize and condemn the Serb genocide in Kosovo. /Argumentum.al