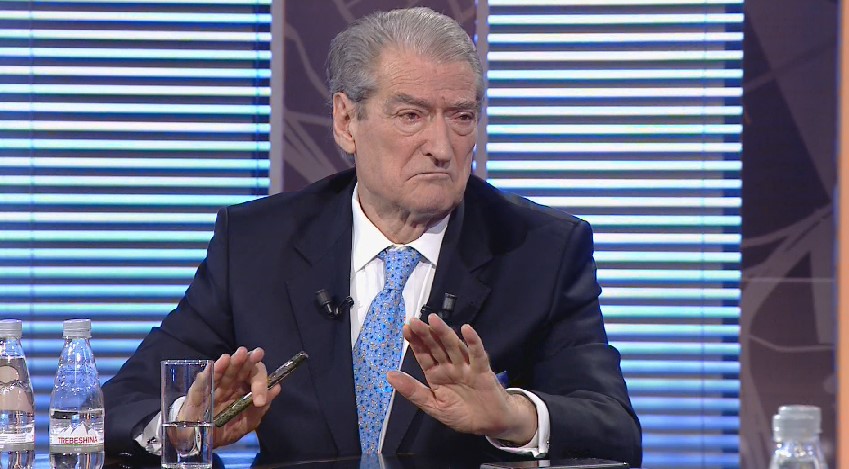 TIRANA, May 26 – Sali Berisha has not received any congratulations from the ambassadors for being elected head of the Democratic Party (DP), but for him this is nothing special. This is what he said in a communication with journalists on Thursday declaring that he has never received messages from ambassadors in cases of victory.
"There is no peculiarity in this. I do not remember that there were ambassadors who wished me when I was elected earlier," said Berisha.
Berisha said that in his memory he never remembered anything like that.
Berisha was overwhelmingly elected chairman of the DP on May 22 in an election process with the participation of more than 40,000 Democrats. Ibsen Elezi ran against him but he got less than 5 percent of the votes.
/Argumentum.al