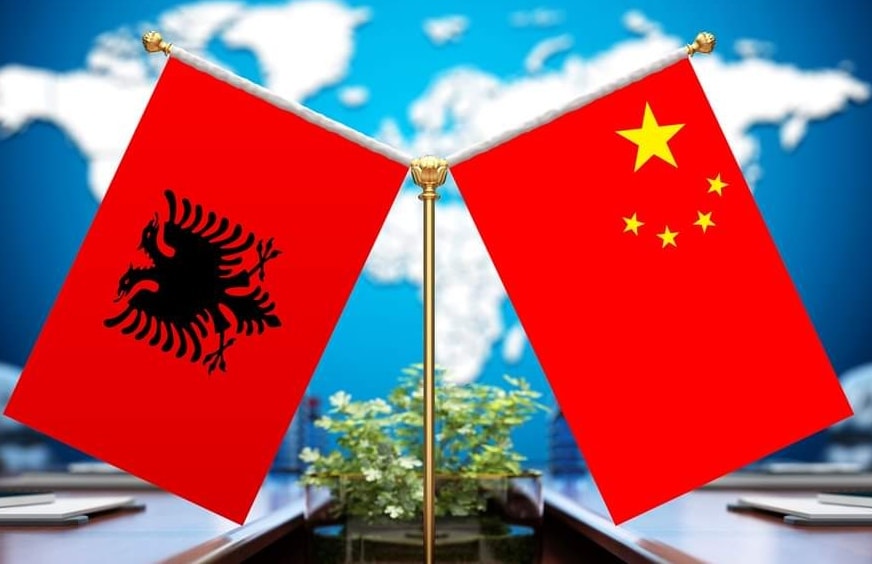 TIRANA, July 25 – Chinese President Xi Jinping has sent a congratulatory letter to Bajram Begaj for taking office as the new President of Albania.
Begaj swore in on Sunday in a special session of Parliament which was followed by the protocol of handing over of the post by former President Ilir Meta to Bajram Begaj, a former major general.
Xi noted that China and Albania enjoy deep traditional friendship. In recent years, both countries with the joint construction platforms of "One Belt, One Road" and cooperation between China and Central and Eastern European Countries have strengthened mutual political trust, policy communication and practical cooperation, promoting new developments in the bilateral relations.
President Xi said that he attaches great importance to the development of Sino-Albanian relations and is ready to make efforts together with President Begaj to deepen exchanges in various fields, as well as to consolidate the fruits of mutual cooperation for the benefit of both countries and their two peoples
The following is what the Chinese Ambassador to Albania, Zhou Ding, announced through a post released on Facebook on Monday: "I was very pleased to deliver the letter of congratulations from the Chinese President, Xi Jinping to the new President of Albania, Bajram Begaj, and I participated in the ceremony of taking office by President Begaj. I wish to work closely with His Excellency to deepen the traditional friendship between the two countries, promoting new developments in bilateral relations. Further success in this important post, Mr. President!" /Argumentum.al