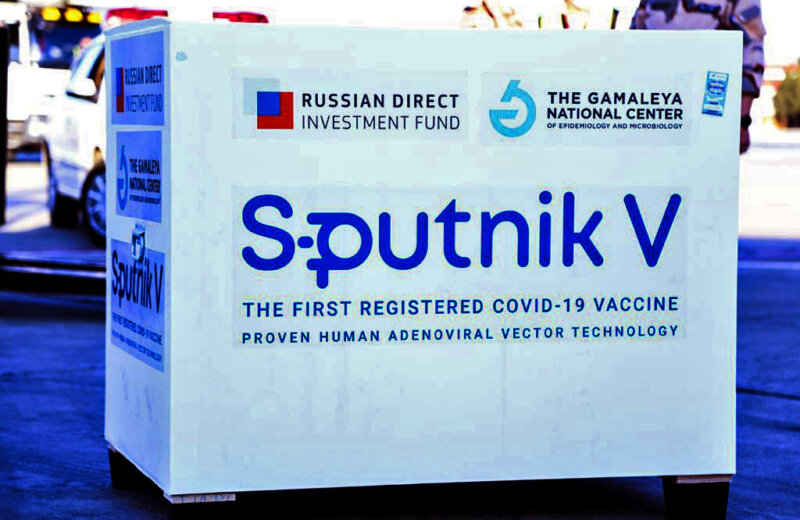 The Czech Republic is officially considering purchasing the Sputnik V jab, Czech PM Andrej Babiš said on Wednesday in Belgrade after a meeting with his Serbian counterpart Ana Brnabić, where Serbia's mass vaccination programme with the Chinese and Russian jabs was discussed.
The two prime ministers mainly discussed the coronavirus pandemic, as Babiš, together with Czech epidemiologists and virologists, wanted to find out more about the Serbian mass inoculation programme. Like Hungary, which Babiš visited last week, Serbia is already administering the Russian Sputnik V vaccine.
In the meantime, EURACTIV Serbia reports that Belgrade could realistically start producing the Russian Sputnik V coronavirus vaccine by the end of the year.
"Vaccine production will be carried out in two phases – filling and packaging the vaccine," Serbia's State Secretary at the health ministry, Mirsad Đerlek told Prva TV, adding that the mixture will first be delivered from Russia and packaged in Serbia.
The health ministry already purchased a packing machine, Đerlek pointed out, adding that all that was left to do was procure a machine for the packaging.
"It is very difficult to get a vaccine on the world market, so investing in vaccines is the most important investment in 2021," Đerlek said.
Following the delayed vaccines' deliveries from AstraZeneca and Pfizer-BioNTech, the EU has said it is open to Russia's vaccine as long as the EMA considers it safe and effective.