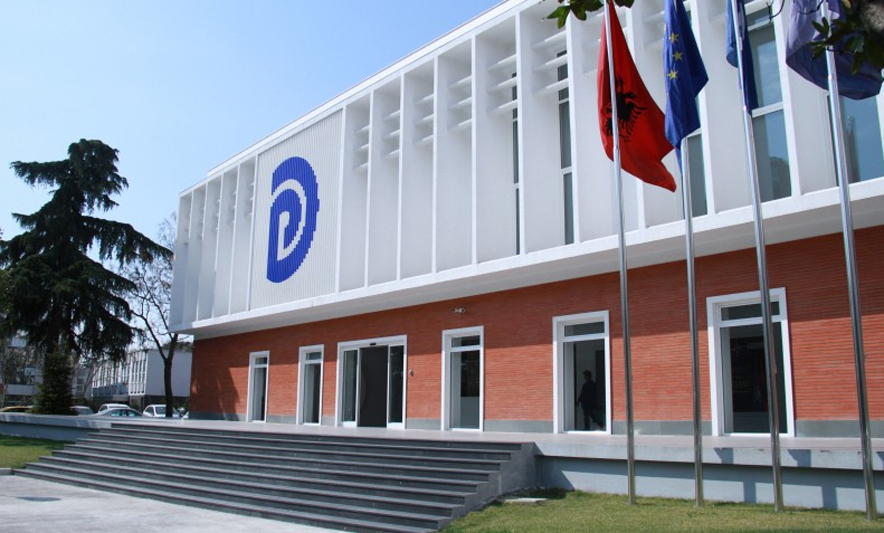 TIRANA, May 24 – The deputy of the Democratic Party (DP), Flamur Noka has demanded the resignation of the Minister of Interior, Bledi Çuçi.
In a statement to the media on Tuesday, Noka said that the State Police, which must guarantee by law the safety of Albanian citizens, has become one of the most degraded organizations of the Albanian state.
"The shootout between police officers last night in the middle of Tirana, inside the police station, as well as the gunshot wound of a citizen by another police officer in the police station, are indicators of the degradation that Edi Rama's government has caused to the State Police organization," said Noka .
During these 9 years of Edi Rama in power, 2 main things have happened for the safety of citizens: the State Police has been weakened and organized crime has been strengthened, said Noka.
A police officer was shot dead by his colleague at the commissariat number 3 in Tirana on Tuesday. The investigations are going on to shed light on this assassination which happened in the police premises.
The Democratic Party strongly condemns the events that took place last night at the 2 police stations, Noka said, adding that both events are irresponsible acts. "They are not the only ones who committed the crime directly. They are a mirror of a rotten system degraded by their political superiors."
"At least today the Minister of Interior must resign. During his tenure, police officers are being killed in police stations, police stations are suddenly burning with detainees inside, and other detainees are allegedly committing suicide. The Minister of Interior has nothing to wait for anymore! He is not in this position to become a traffic policeman and to order a state of siege, when football is played in Tirana," concluded Noka. /Argumentum.al