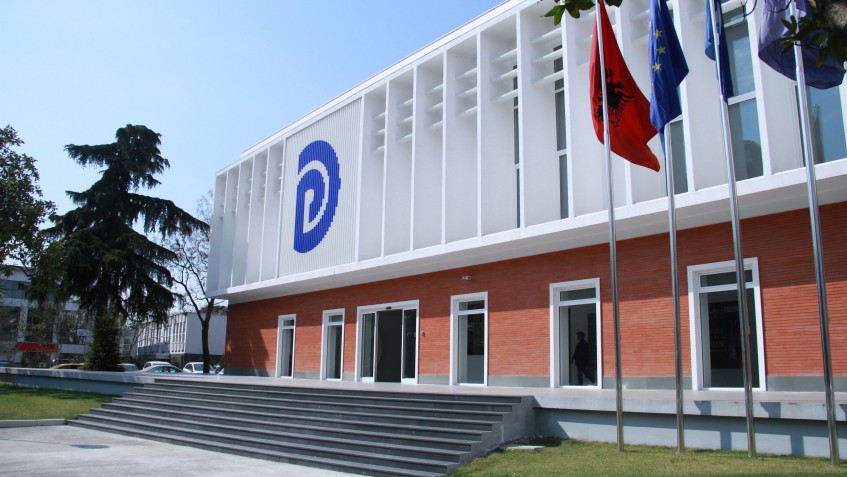 TIRANA, July 6 – Democratic MP Jorida Tabaku has announced that the Democratic Party (DP) has submitted 4 amendments to supplement the bill given that a draft resolution on the genocide in Srebrenica will be discussed in Thursday's plenary session of Parliament.
Tabaku said in a post on social networks on Wednesday that the Parliament should condemn the genocide, recognize the violation of human rights, recognize the massacre committed by the Serbian army and the killing of civilians.
"Tomorrow the Parliament of Albania will discuss a draft resolution on the Serbian genocide in Srebenica. On behalf of DP, we have presented 4 amendments, without which this resolution is incomplete. First, we must condemn the Serbian genocide in Srebenica; we must recognize human rights violations; we must recognize the massacre that the Serbian army has committed in Srebenica, but at the same time the killing and massacre of 8000 civilians," she said.
Tabaku believed that it is up to the Parliament of Albania to rise to the same level as that of Kosovo and Montenegro, which have condemned the Serbian crimes in Srebenica.
"Without these, any other approval is simply a routine letter which has no value either for the historical memory, but also for the remembrance of these victims," said Tabaku.
/Argumentum.al