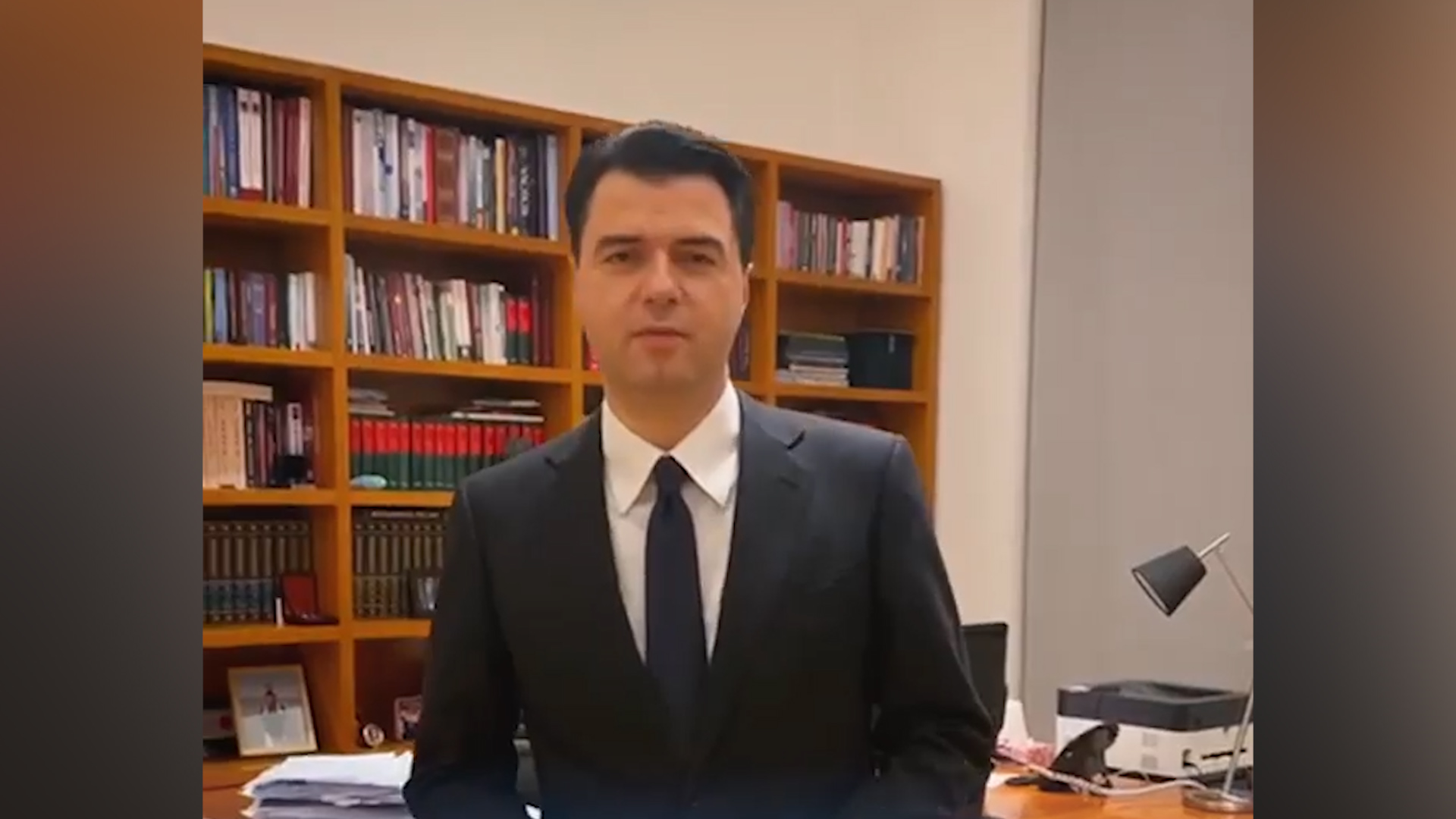 The chairman of the opposition Democratic Party (DP) continued on Tuesday to make public the failures of Prime Minister Edi Rama in the frame of a format called '100 failures of Rama' which has recently been launched as part of the April 25 parliamentary elections.
Although the electoral campaign has not started officially the political forces are engaged in a feverish confrontation.
Basha reminded in a post on social networks on Tuesday that Albania is 60 days away from the April 25 elections and he chose to show another "failure" of the prime minister.
Basha said that Rama promised to reduce taxes for 95% of Albanians, while adding that what happened in reality is quite the opposite. "In just two terms, he only impoverished Albanians by taking out of their pockets 2.1 billion euros from tax increases," Basha said.
Earlier Basha posted on FB a video showing the abuses of power for 8 years by Rama and his government. "For 8 years Rama brought only failures and great damages. On April 25, Rama will lose and Albania will win, "said Basha, who noted that the country has been hit hard and has faced great challenges.
So among others he mentioned the increase of taxes and public debt and the abuse of 1.2bn euro of Albanians. In a direct address to Rama DP chairman accused the PM of the following: "You have criminalized politics. The country is thoroughly planted with cannabis by you. You have surpassed Syria for the number of asylum seekers. You have taken Albania to deadlock. You have provided more than 2 billion euros with PPP. And where you are acting, you have forged the signature of the US Secretary of State to earn 20 million euros for 1 kilometer of road. No, we will not forget! " /argumentum.al