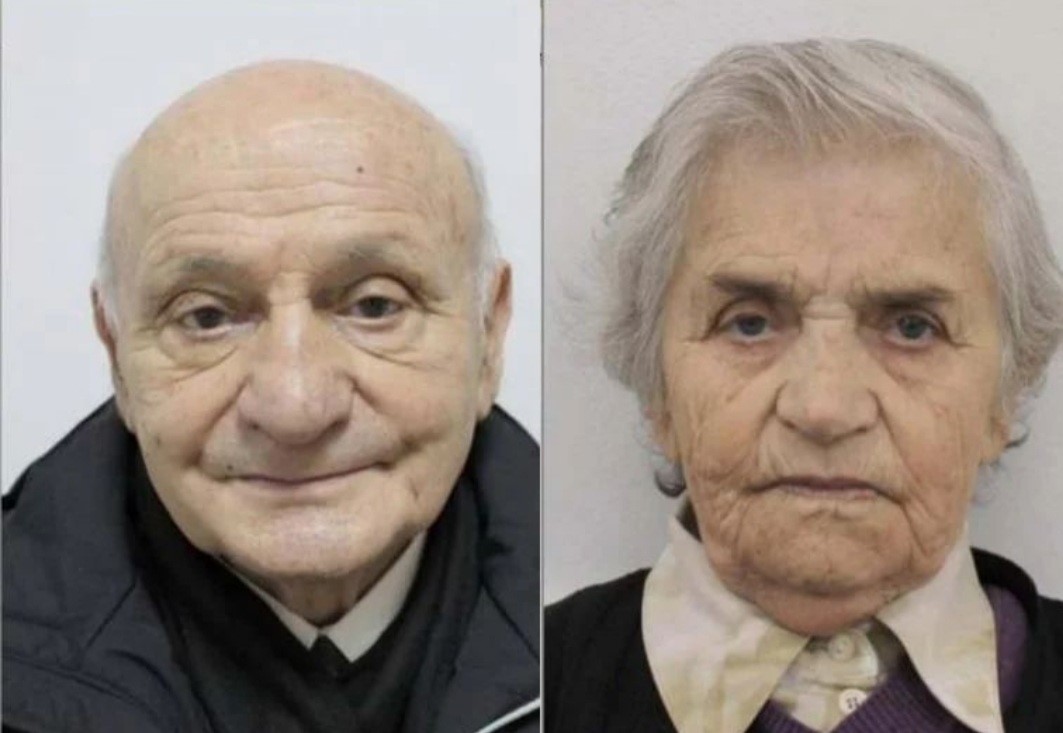 TIRANA, July 4, 2022 – New scandalous facts continue to come to light on the corrupt affair of the incinerators as the procedures over its investigations continue endlessly with the authority of serious crimes prosecution (SPAK) not hasting as all those involved in this dirty scheme are linked with the ruling Socialist Party (SP).
"Thanas Cani and Haxhire Gurakuqi have a company worth 35 million dollars; it was sold to two people, one 94 and the other 95 years old, invoicing fictitious and fake invoices. Companies serve as money laundering mechanisms."
This was the latest evidence revealed by the head of the Socialist Movement for Integration (SMI), Monika Kryemadhi on Monday.
According to Kryemadhi, these companies are connected to the incinerators and the whole system has been functioning with the perfect supervision of the prime minister, Edi Rama.
"If we had a tax investigation that would investigate, it would see that exotic fruits have been transformed into asphalt. We have prepared all the material for the special prosecution. We will inform the prosecutor's office on all 24 companies, so that they can do nothing else, but only verify. They should also verify these 94-95 year olds who have bought businesses worth 30 million dollars," said Kryemadhi.
In the meantime, the 94-year-old woman with the alleged business of 30 million dollars in Lezha, Haxhire Gurakuqi, has confessed in an interview on a local TV on Monday the truth of the accusations leveled against her, as the beneficiary of the incinerators' money.
The elderly woman said that she was living in an asylum in Tirana, after her house was damaged by the earthquake. The woman is abandoned in the asylum and lives in difficult economic conditions.
Asked if she knew about the businesses that are in her name and the benefits from the incinerators, the elderly woman said she did not know anything. Regarding the business in Lezha on behalf of herself and 95-year-old Thanas Çani, Gurakuqi said that she had never been to the town of Lezha, northern Albania.
She clarified that her data was taken from her passport, and added that she did not know the people who involved her in the fraudulent scheme.
"I lived in a rented house for over 20 years. The earthquake destroyed my house. I went to the municipality, but it didn't help me. I have been living in the asylum since the moment the earthquake hit. I do not know the people who involved me in this scheme. I live only on my pension. I have fallen prey to fraud. They took the data from my passport. I don't even know what these companies are. They told me you have a big business in Lezha, while I have never been to that city," said Gurakuqi.
/Argumentum.al